It's a great privilege for me to be the "un-official official" photographer for my daughters' school, Riviera PlaySchool in Redondo Beach. It's truly a magical, free, cozy little paradise for children & their parents. I can't say enough about what an extraordinary place it is–a sanctuary of joy & childhood that celebrates individuality & teaches children how to embrace their own emotions & how to get their needs met, & ultimately how to be kind to each other. If I had to sum up the school's philosophy in one sentence, I think it would be, "For children to learn compassion, they must experience & be shown compassion." What they do there everyday with our kids is show them how to honor themselves & thus others & the world around them.
For Mother's Day, the children & teachers organized a "tea" to share with their parents. It included an exciting episode of Show & Tell, as well as pb&j sandwiches, obviously cut into heart & star shapes by little loving hands. It was my honor to try to capture some photos of the children with their moms (& some dads & grammas).
A most heartfelt thank you to Linda, the director, & all the wonderful teachers at RPS!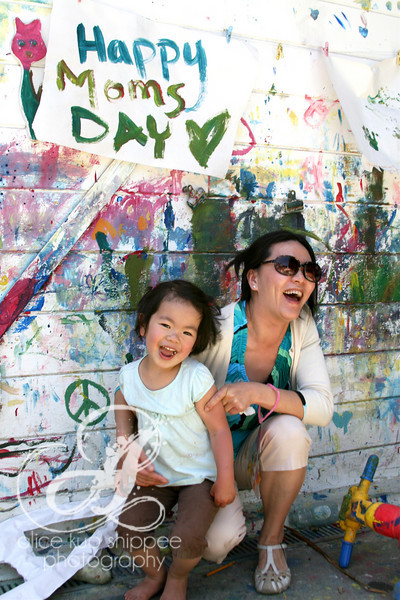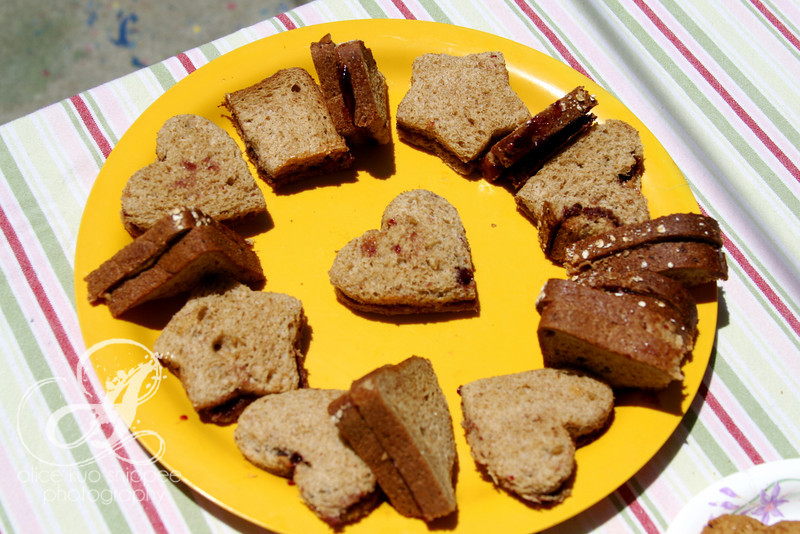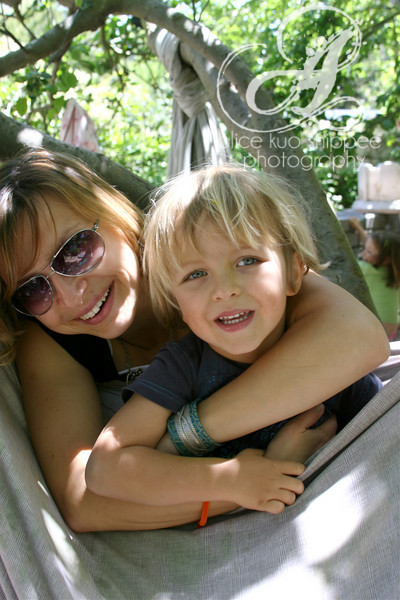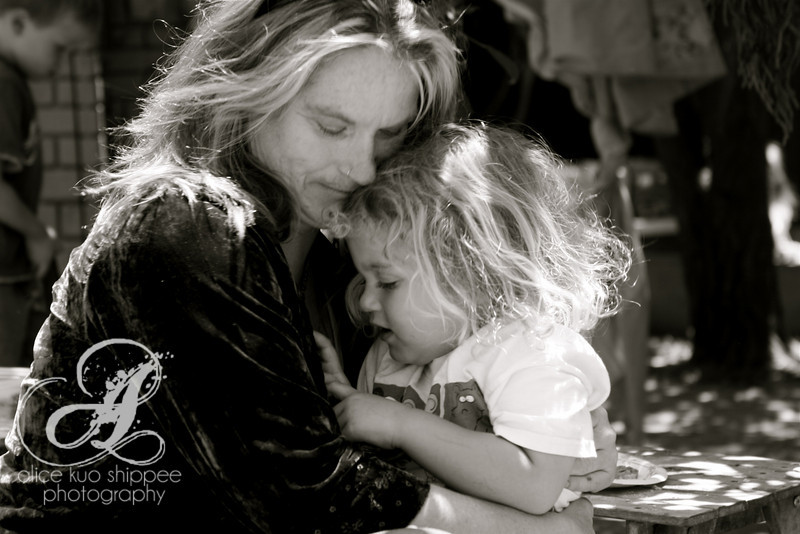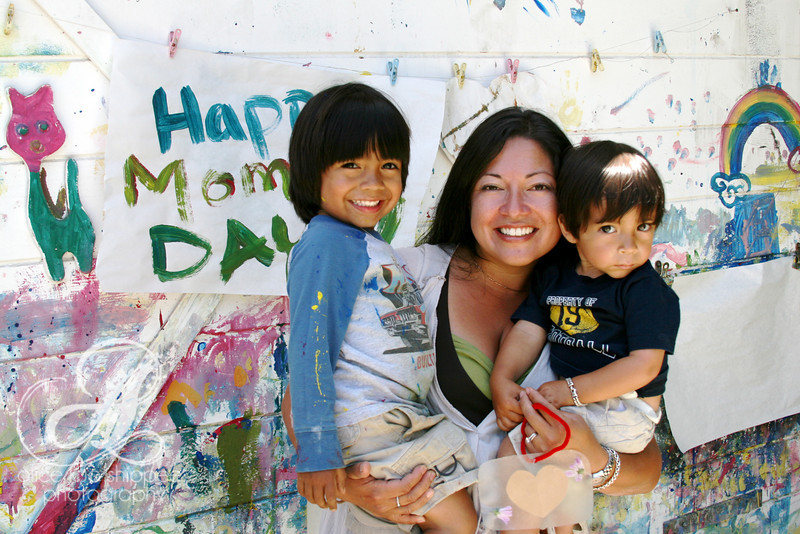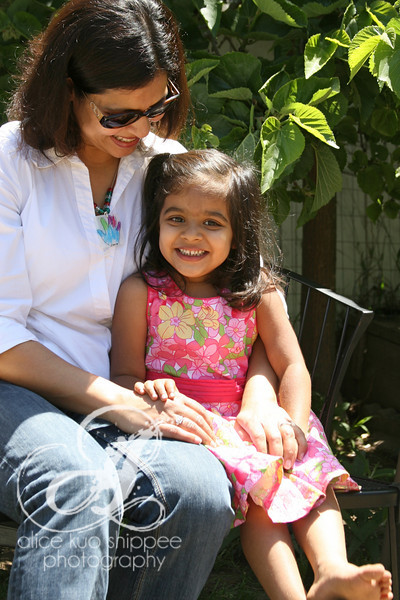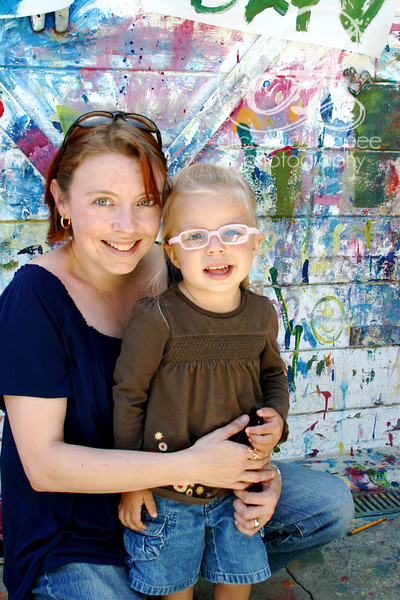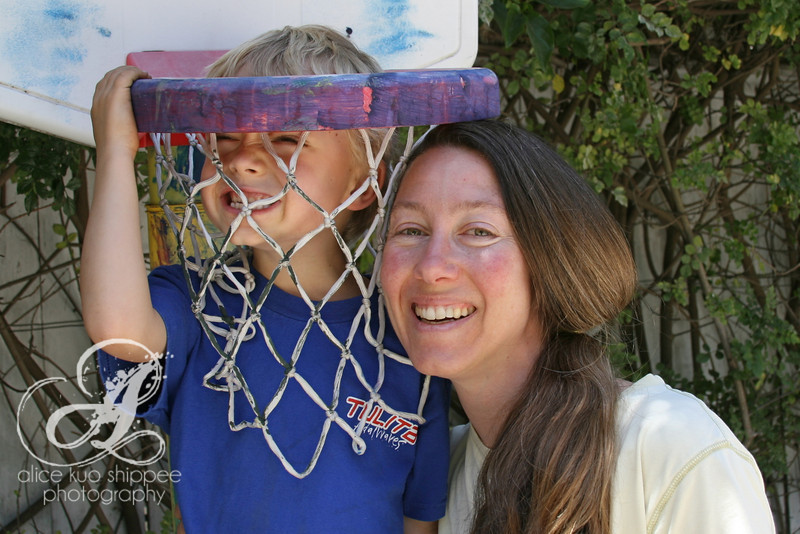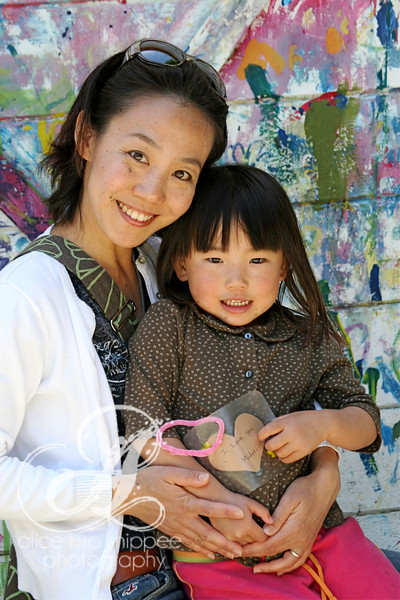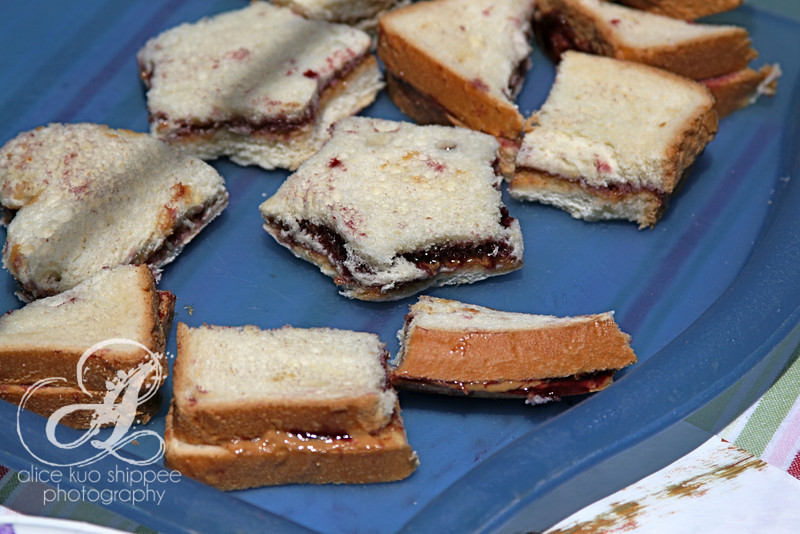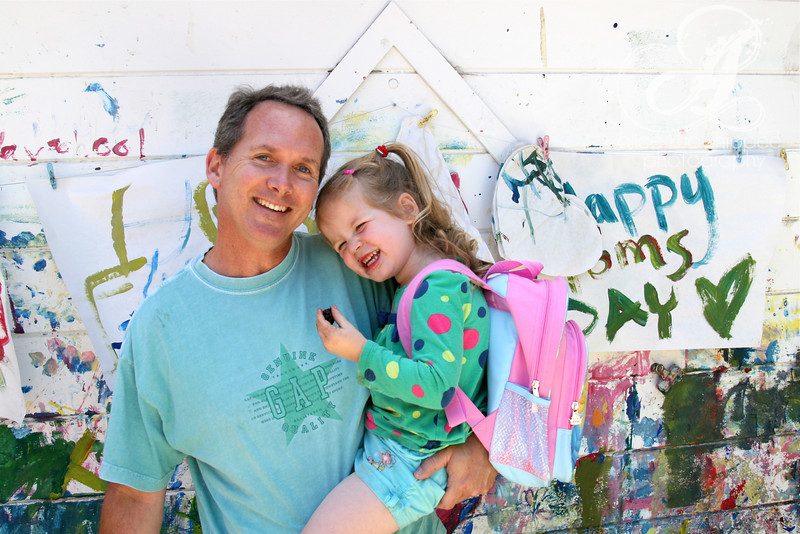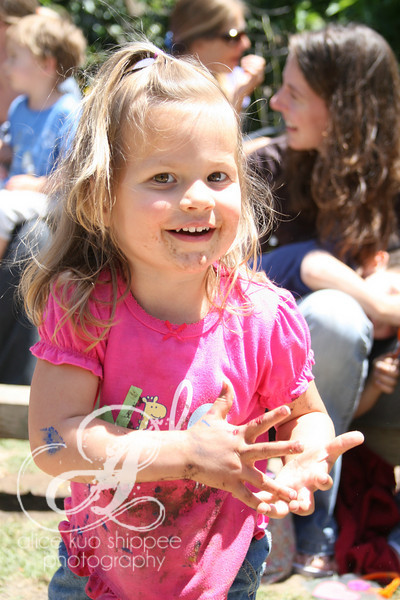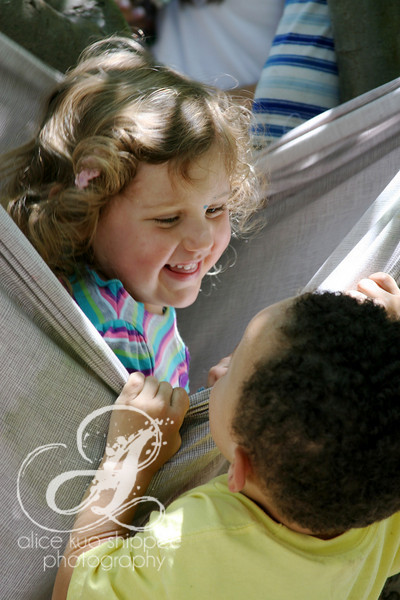 Blake shows his mommy his handmade Mother's Day gift. Looks like she loves it, Blake!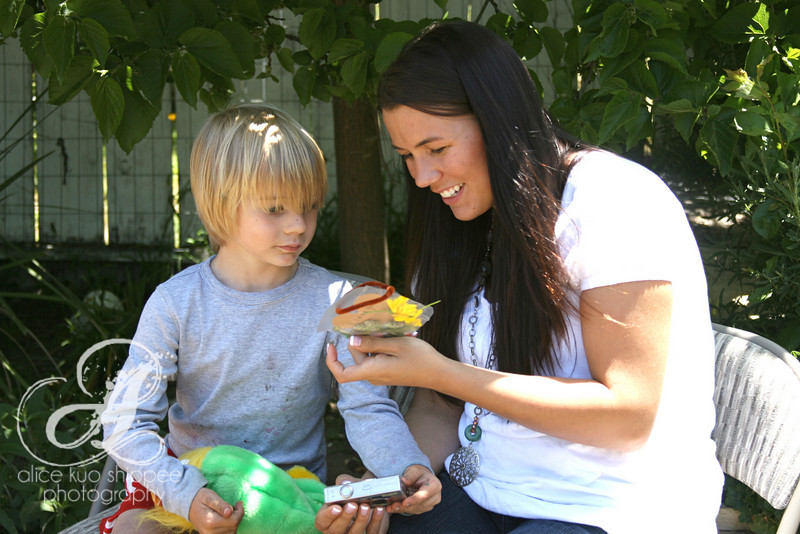 some of the wonderful teachers at RPS who are in loco parentis–"in place of the the parents," essentially the "moms" when we're not!
(left to right: Andrea, Heather, Tasha, & Dawn)