I had a blast teaching my first ever "Capture Your Kid! Photography Workshop for Parents" this August! I put this workshop together as a response to the frequent conversations I've had with moms & dads that tell me, "We got a fancy camera to take pictures of the kids, & I wish I knew how to use it!" I really wanted to help parents learn some techniques & gain the creative confidence to be able to make visually interesting, aesthetically pleasing photographs that would really capture their children's essence–& tell the story of their family. I know that parents want to make more than "snapshots" if they are shelling out the big bucks to buy a DSLR or even an advanced point-&-shoot (which are very sophisticated & can cost as much as a DSLR these days).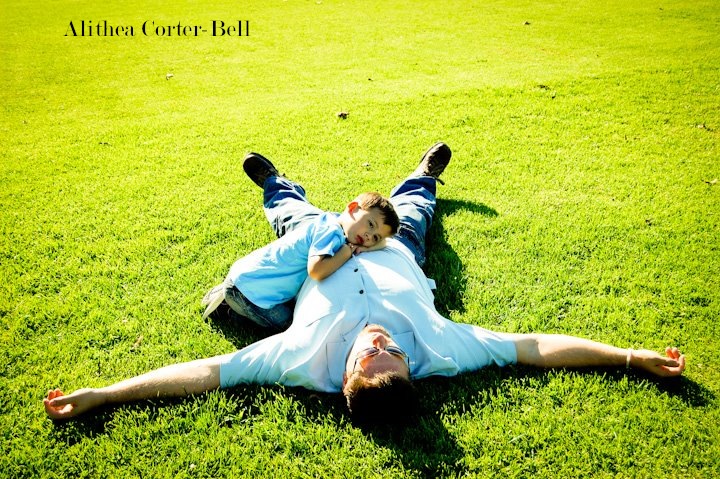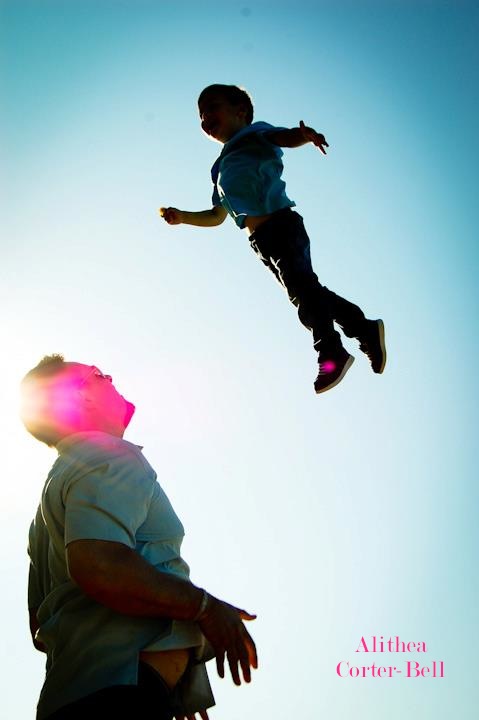 I also know how much logistical maneuvering it requires for a parent to carve out an afternoon away from the family, so I really wanted to offer a course that would provide them with valuable tools & information, presented in a digestible format in a short amount of time. And I wanted it to be challenging & intellectually & artistically stimulating, because if you're a parent, you don't often get to stretch your brain in new, uncharted ways; our days are filled with lots of routine & manual labor & not a lot of time left for pondering art & science & anything beyond what to serve for the next meal. Hopefully, I was putting together a workshop that would be like a little vacation from the usual, from which parents could return to their family life with little nuggets of photographic ideas as souvenirs to share with their spouses & kids.
I organized my workshop into five sections: Light, Composition, Bonding With Your Camera, Working With Kids, & Guided Shooting. I wanted to cover as much as I could  with the basics–without doing so much that it was overwhelming. I crammed in about a semester's worth of photo technique–as well as at least five year's worth of anecdotal experience shooting kids & families. And there were some great "a-ha" moments as we talked about types of light, not always putting your subject in the center, & the key points of what to do if you want your kid to really smile (ya have to actually be fun & funny!).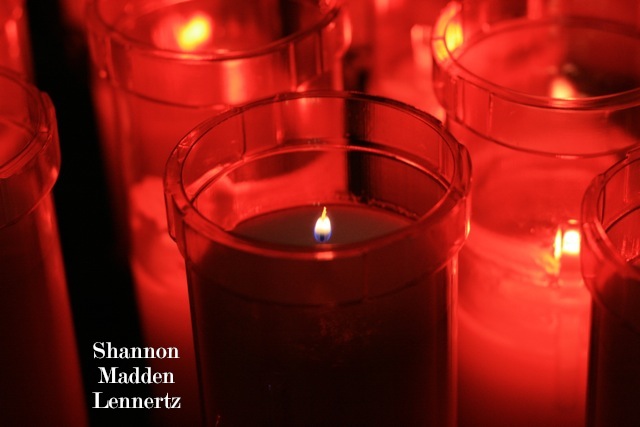 And how rewarding it has been to see everyone's photographs from the guided shooting & from the days after the workshop! All the photos in this post are the lovely samples of "real parents" photographing their kids–armed with a few new tricks & some inspiration…More to come in another post!