I'd been on hiatus from shooting for quite some time when I was asked by Michelle if I was available to do some pregnancy portraits for her & her husband, Cory. It's hard to describe how special Michelle has been to our family; I've probably never even been able to fully express it to her. She has been the kindergarten teacher to all three of our children. The number of days & hours she has spent over the last six years nurturing our children…*sigh*… I struggle to even find the words! What can you say to thank someone who has had the patience & caring to bear witness to what your children are when they're five & six years old? Someone who has helped them through tears & fears, guided them from chicken scratch to words on paper, from illiterate to literate? Someone who, even before she was a mother to her own, raised my children & so many others, & taught me how to be a better mother myself? Someone who taught me how to see in my children what I might not see?
I didn't think I really could thank her in words. So, I hoped to with pictures.
I hoped to capture Michelle's spirit–her playfulness, her love of nature, her creativity–& the love between Cory & her–the story of who they are as they awaited their daughter. He's a photographer, & she's a teacher. But there is always so much more. It is a story that children only know about their parents through photographs & tales told that seem unbelievable. You went to Burning Man?! You went paddleboarding with me in your tummy?! Oh, yes, little Sprout, your mom did those things & more!
Dearest Michelle, may all the love you have poured upon so many children come back to your own many times over! May you & Cory be both comfortable & changed in all the ways that parenthood can bless you. And may you always look upon these portraits & remember who you were & who you are.
With infinite gratitude,
Alice. XOXOXO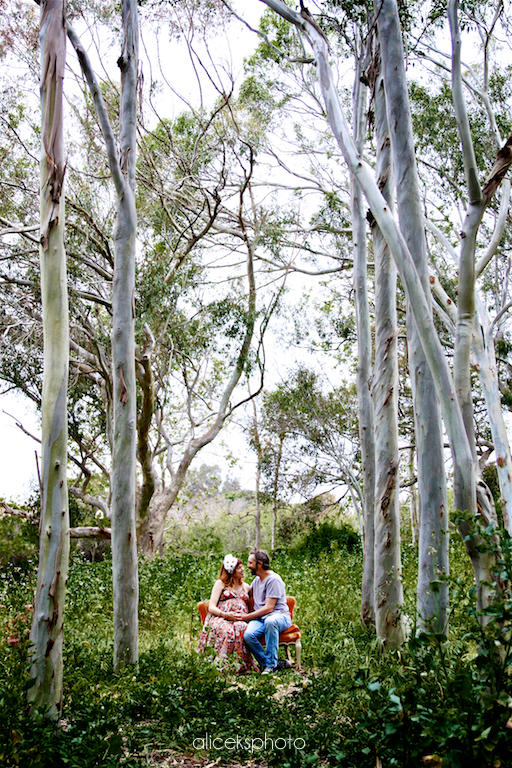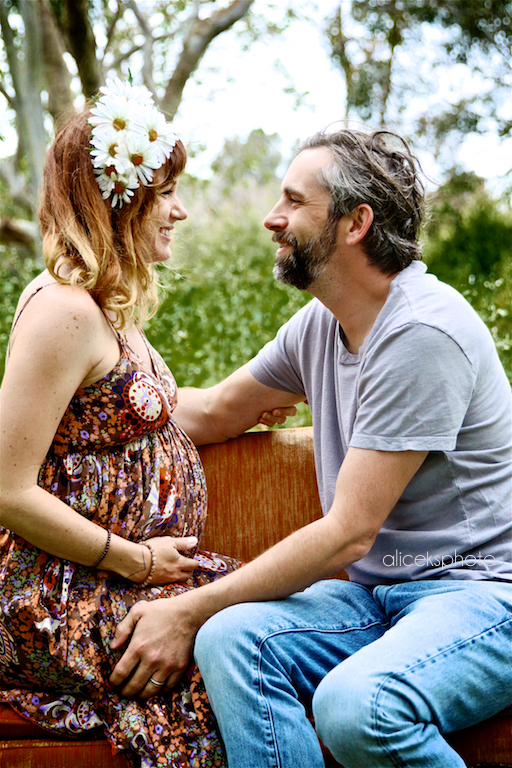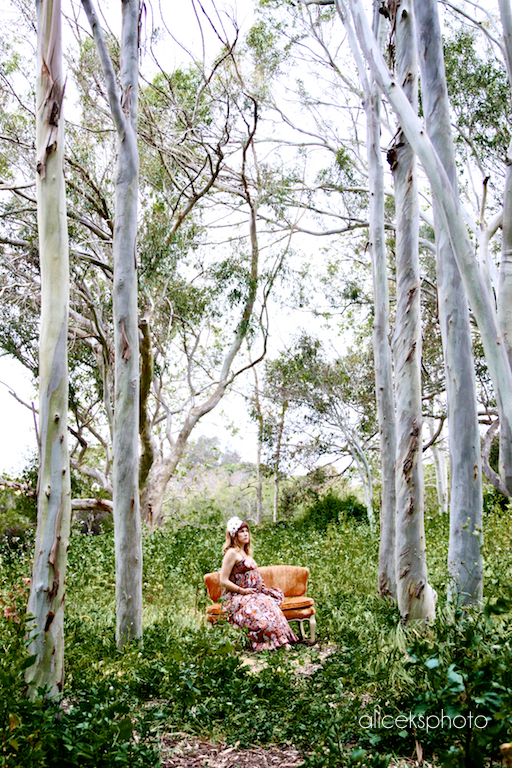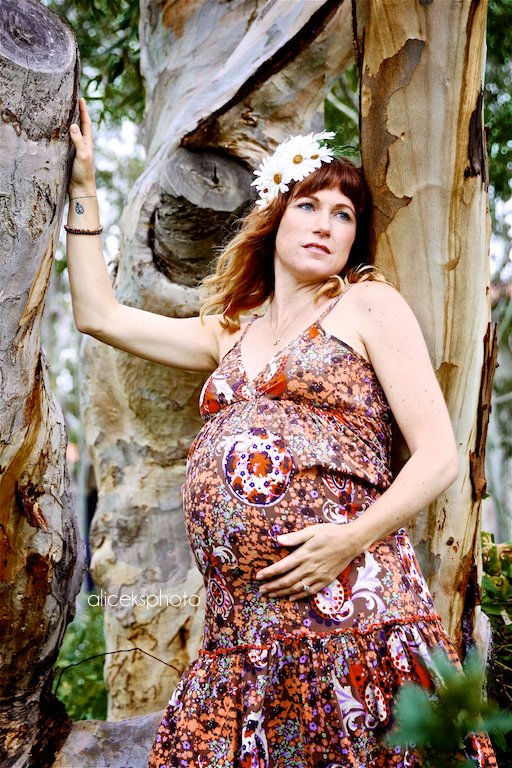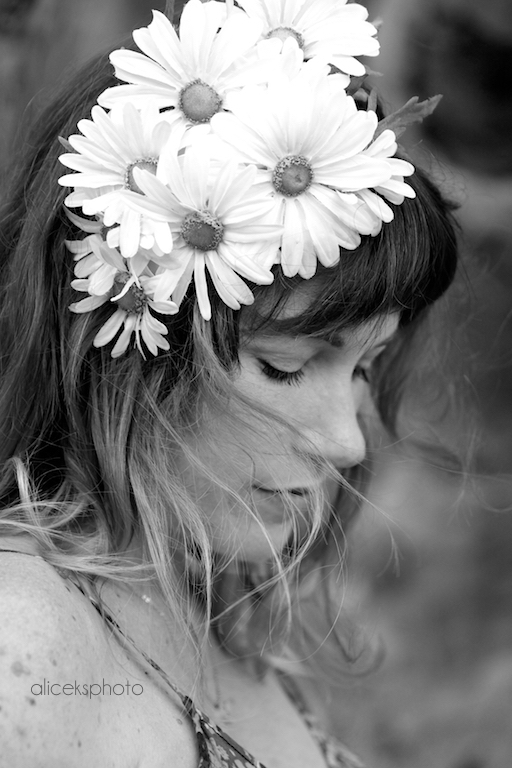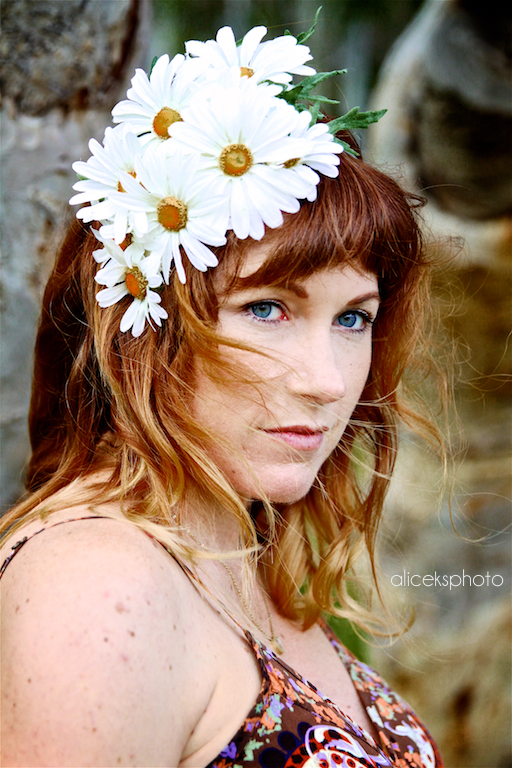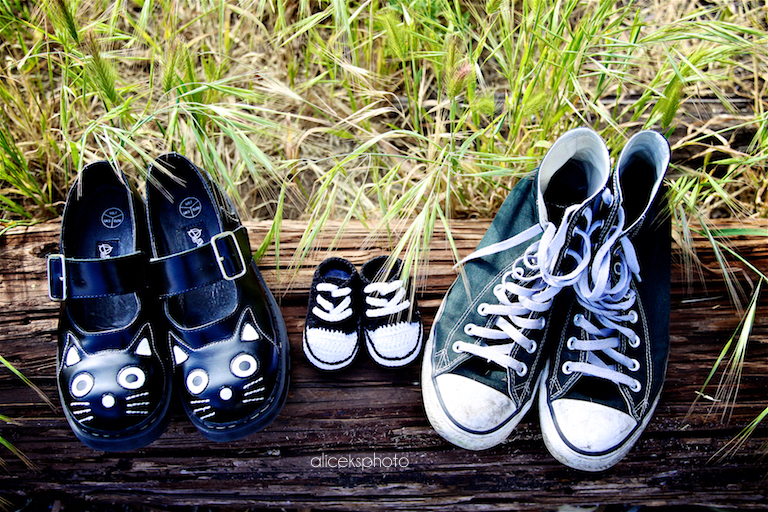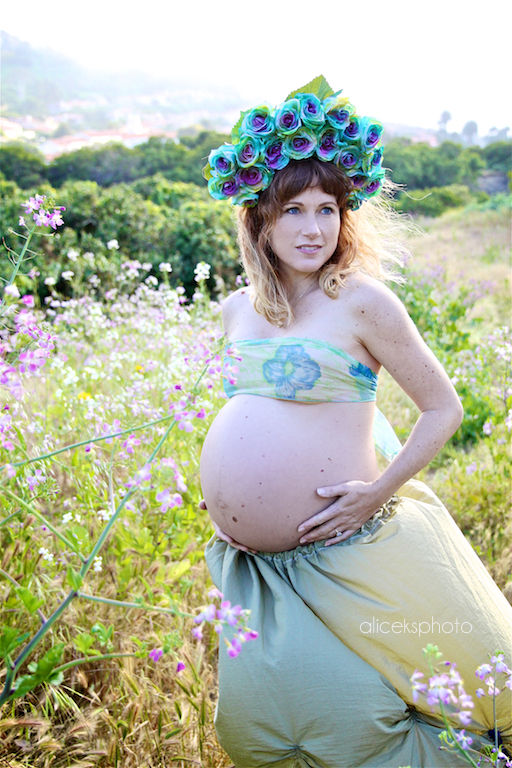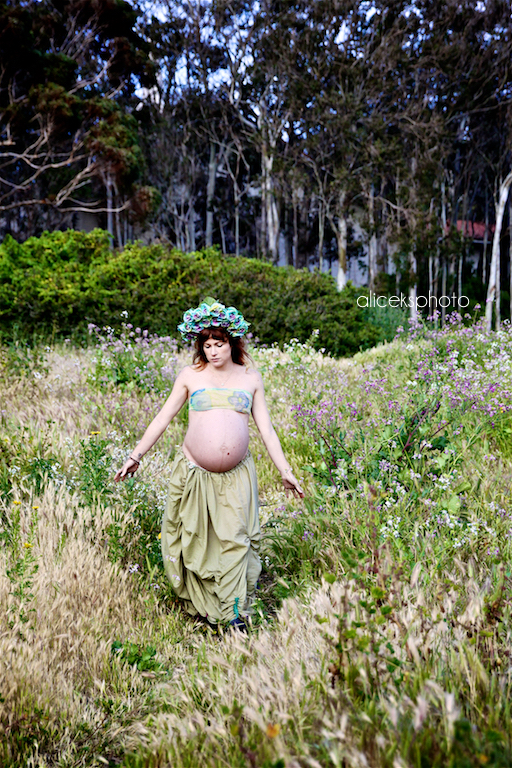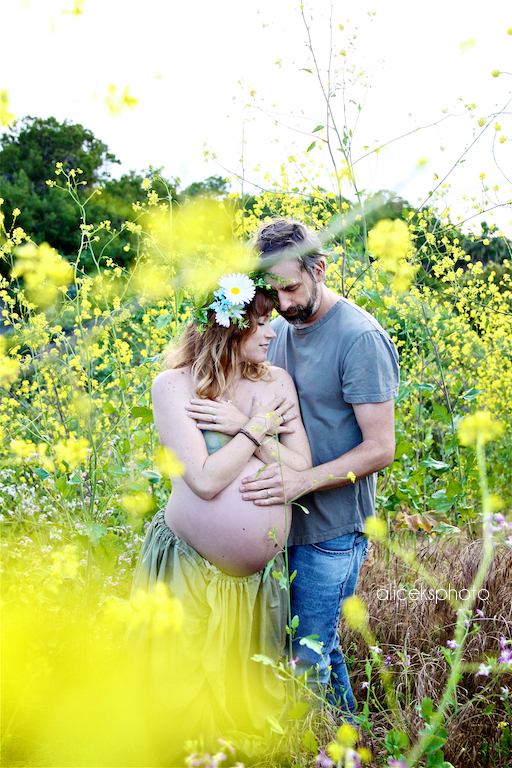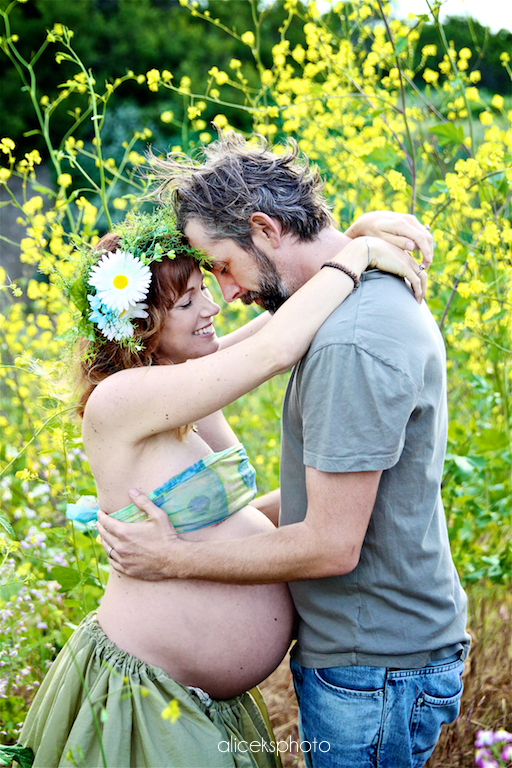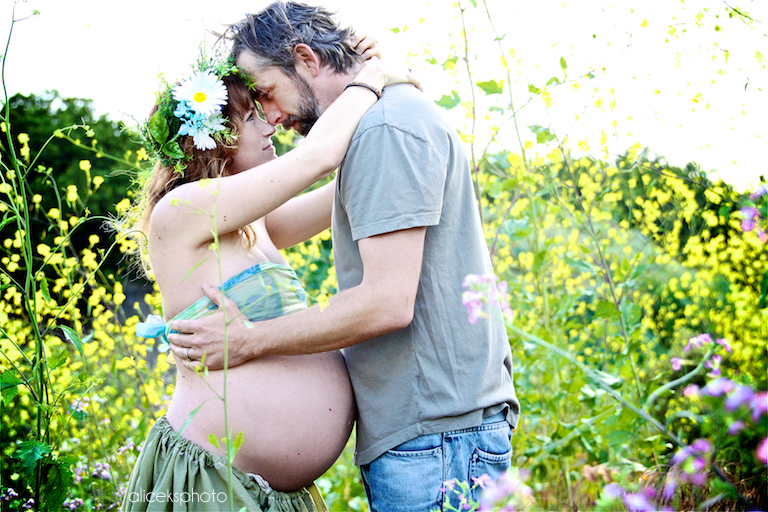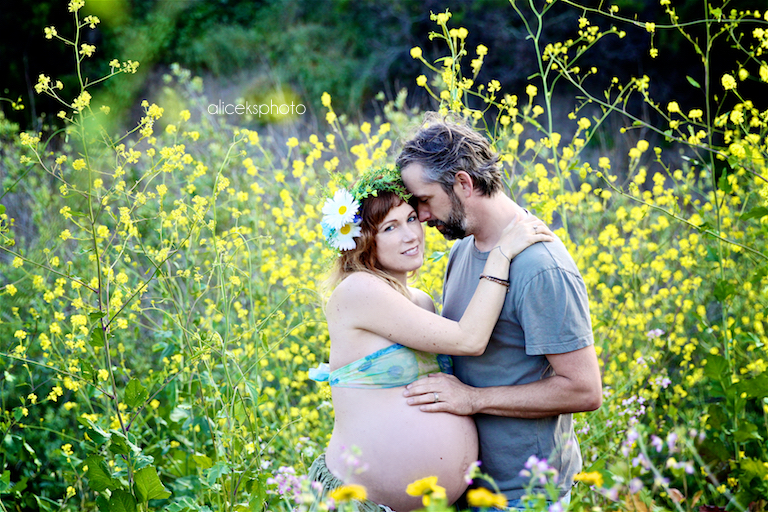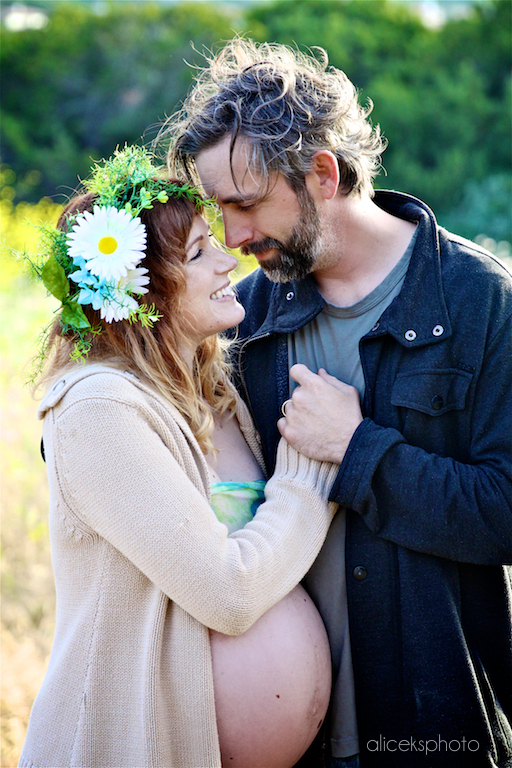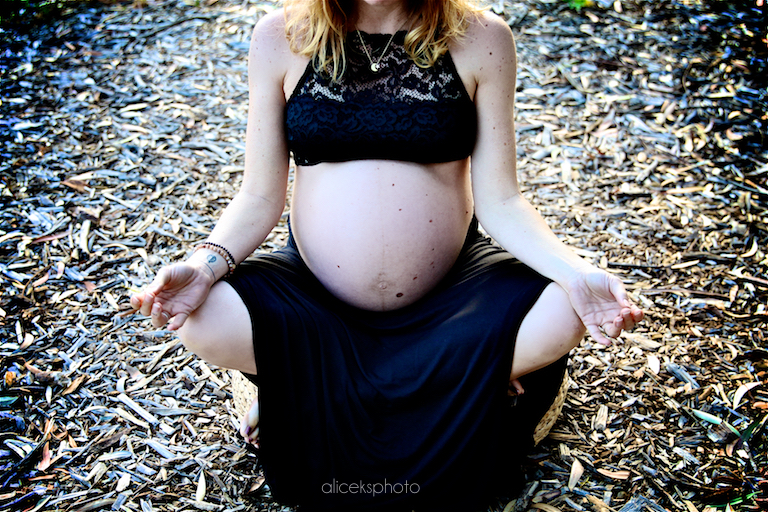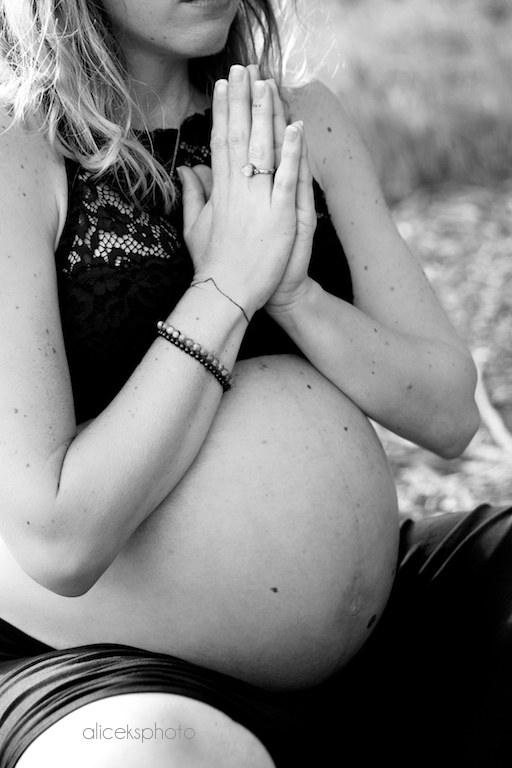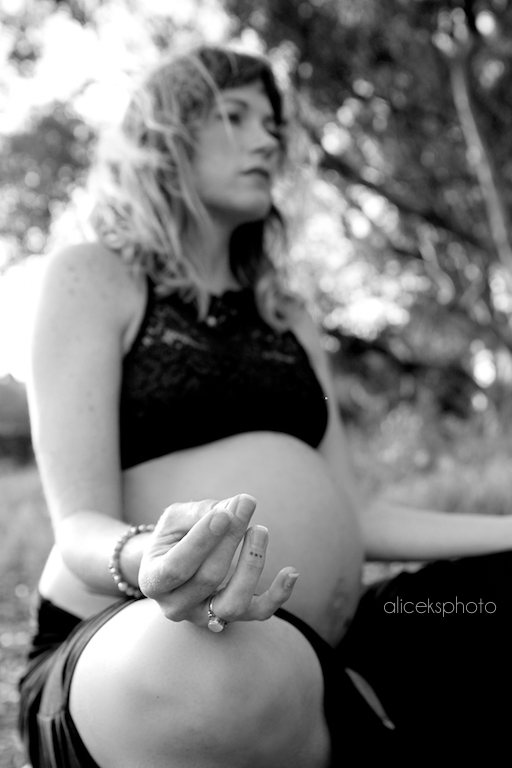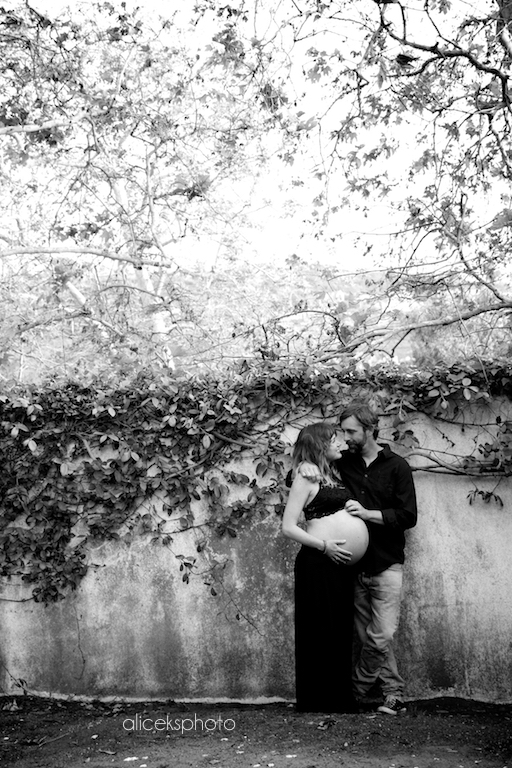 Save
Save
S
Save
Sa
Save
Save
Save
Save
Save
Save
Save
Save
Save
Save
Save