My husband & I own a small CrossFit gym in Lomita. The "box" is our home away from home, & everyone there is family to us. For a few years, we were a purely CrossFit gym, but soon we realized that our members could really benefit from more mobility coaching–& from a balance in spirit & energy. As the universe will do, it sent us someone who would be a perfect fit for our box family–Julia. Our gym motto is "little box, big heart," & Julia is one of the biggest hearts we've ever met!
Julia is a yogi who teaches all around the Beach Cities. She is funny, attentive, & grounded. She comes each week & gives us an unique opportunity to pause, breathe, set an intention, & pay close attention to all the things that are going on within that we never give ourselves time to observe. She gives us the chance to struggle & to apply to our lives what we discover about ourselves in yoga practice. And she laughs with us when we invariably discover all the little things in ourselves that we are really working on in yoga, things beyond our tight hamstrings & trembling abs.
This fall, Julia & her husband RG were awaiting the arrival of their first baby! I was so honored to be asked to make some portraits for them. It just so happens that Julia & RG got married at exactly the same spot that my husband & I did at the South Coast Botanic Gardens. It's such a special place with so many delicious nooks & crannies filled with the beauty of nature. So we started our session where they started as a family–in the round where they exchanged their vows.
From the very first pictures, we were visited by beautiful sunspots. It was like the spirit of Baby Clancy just dancing right there with her parents, glowing & twinkling in the warmth. She was there where they said their vows two years before, in the fig tree grove where the trunks grow strong & the roots & branches spread wide, & at the beach where Mama Julia emerges from the frothy waves like Aphrodite.
Wishing Julia & RG & Baby Violet the sweetest time in the newborn cocoon. It's the best place on earth.
We will miss Julia while she is nesting at home with their baby girl, but if there's anything we always work on in yoga, it's patience…See you soon & your whole CrossFit 1440 family can't wait to meet the new addition!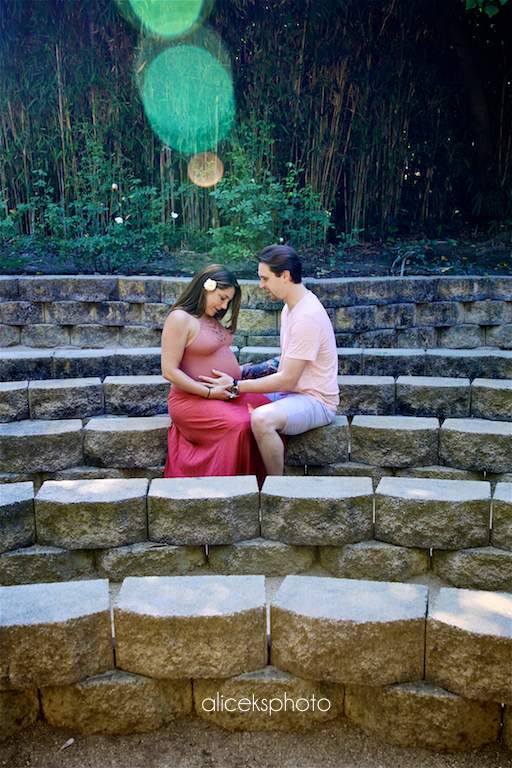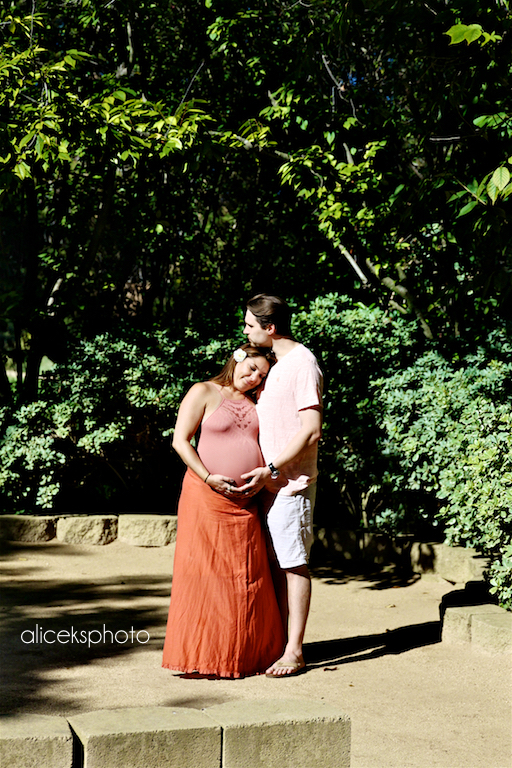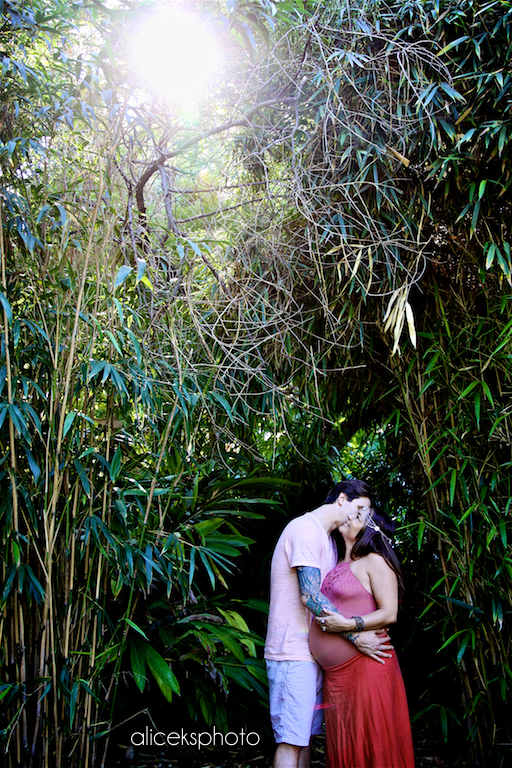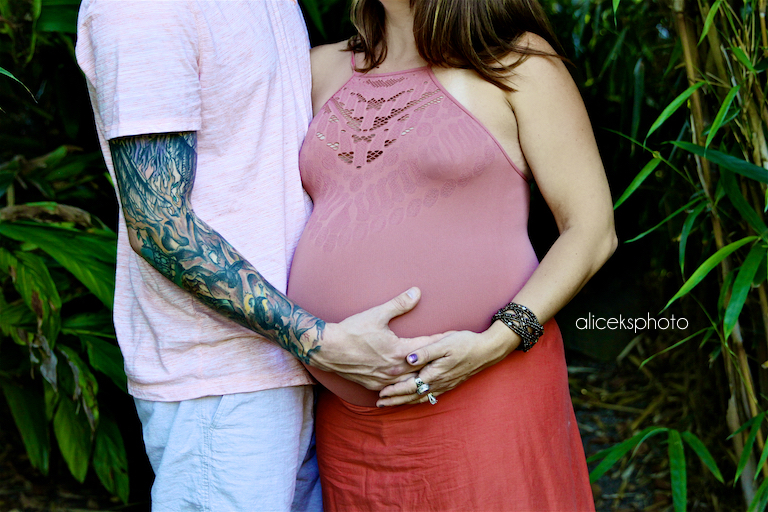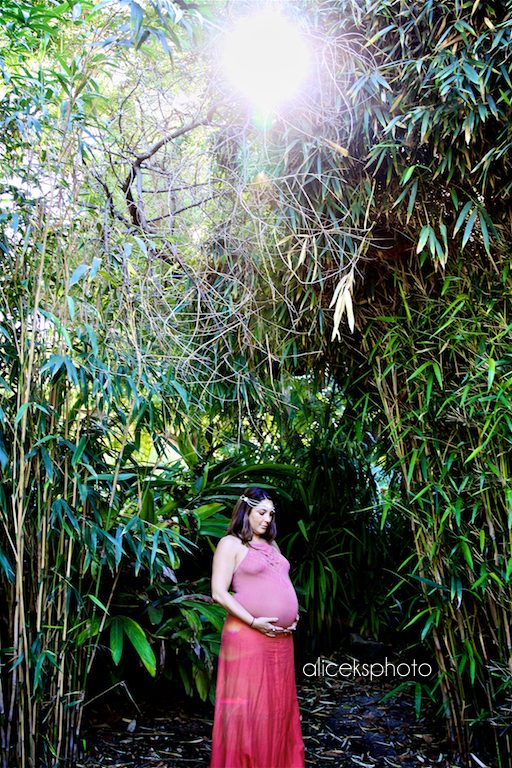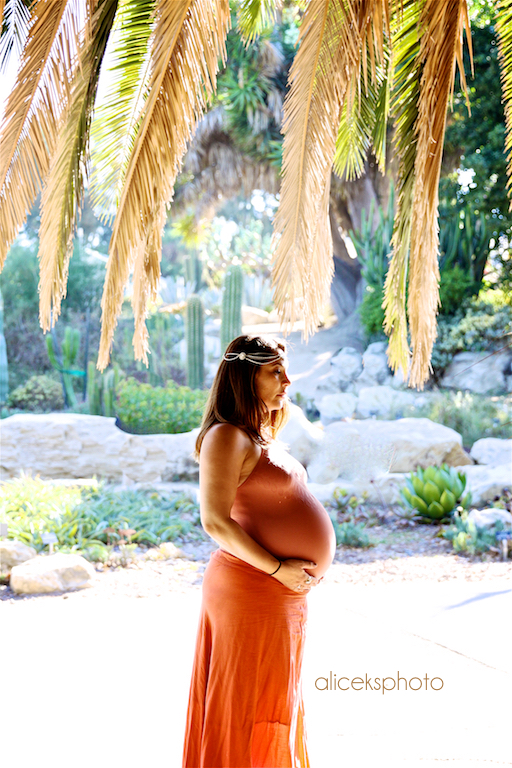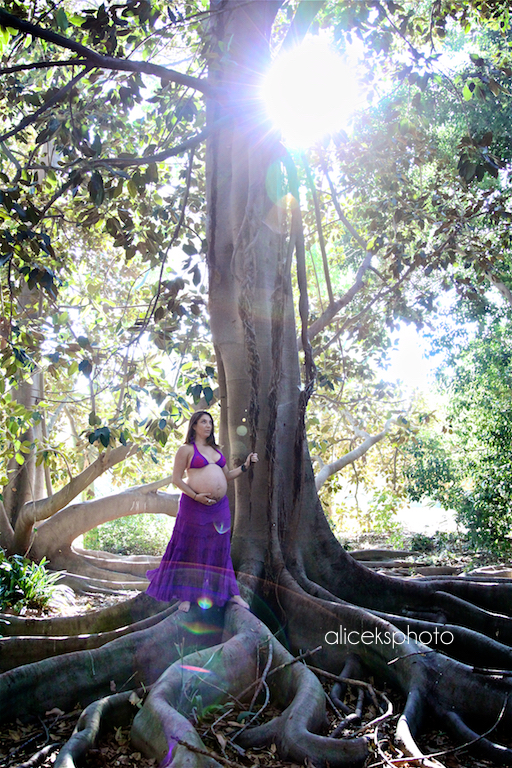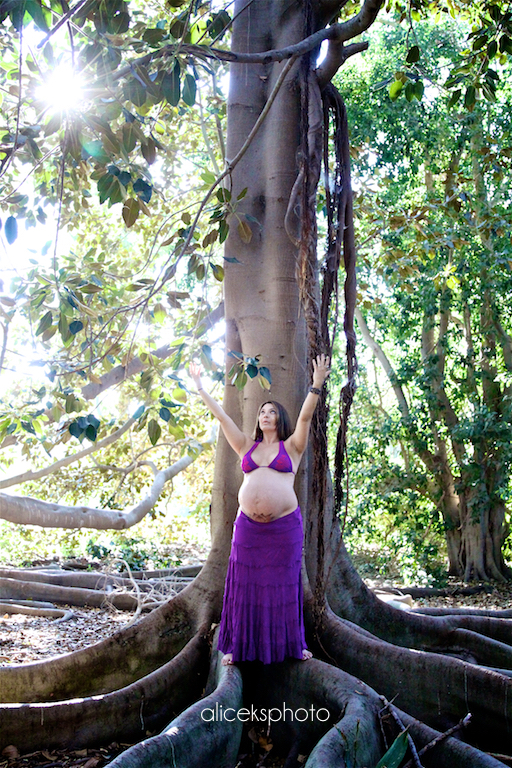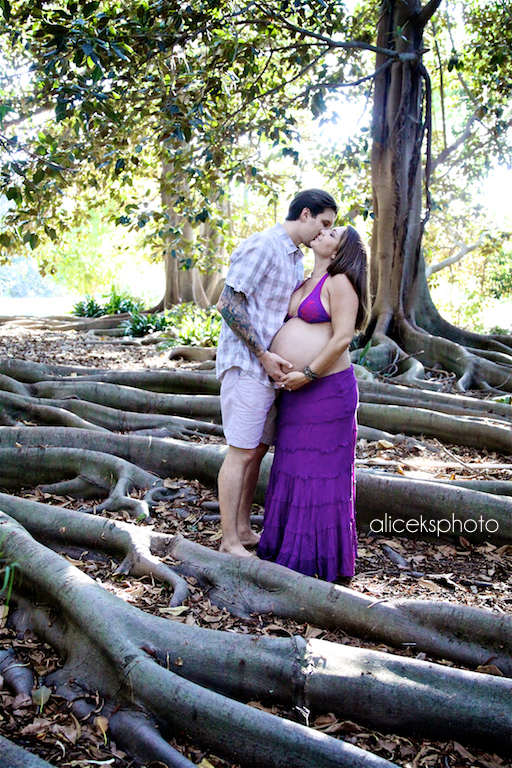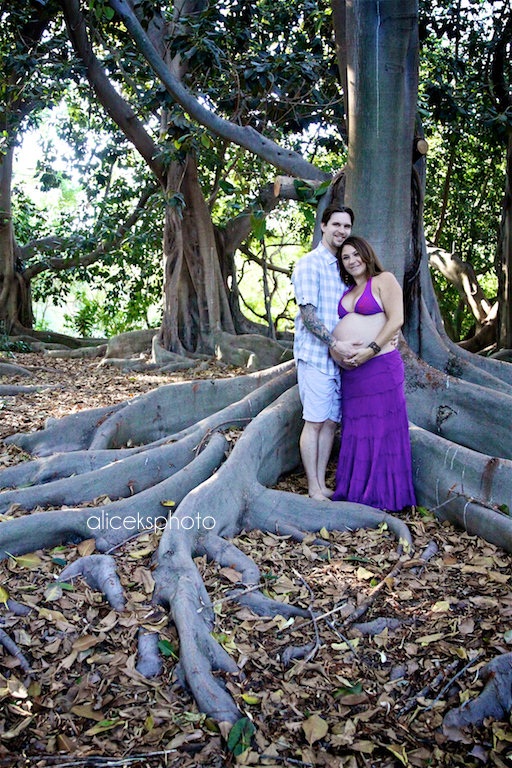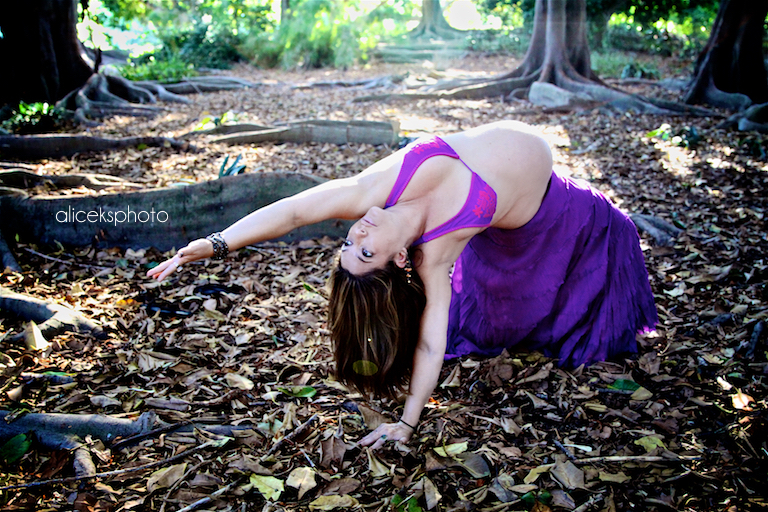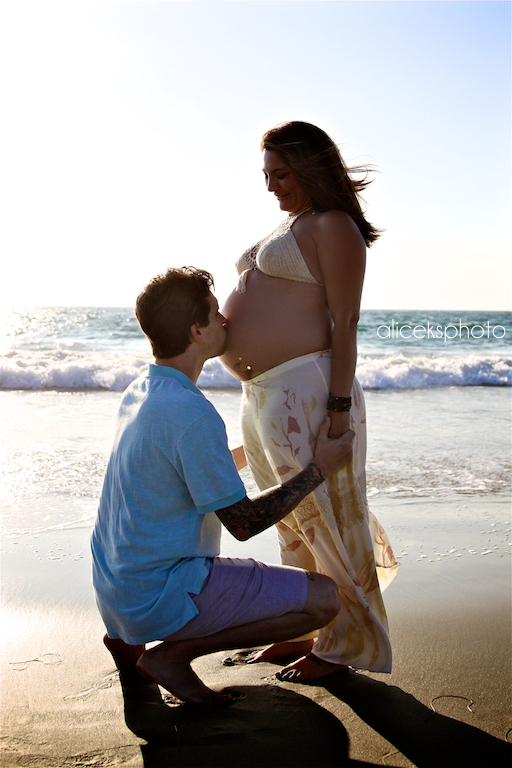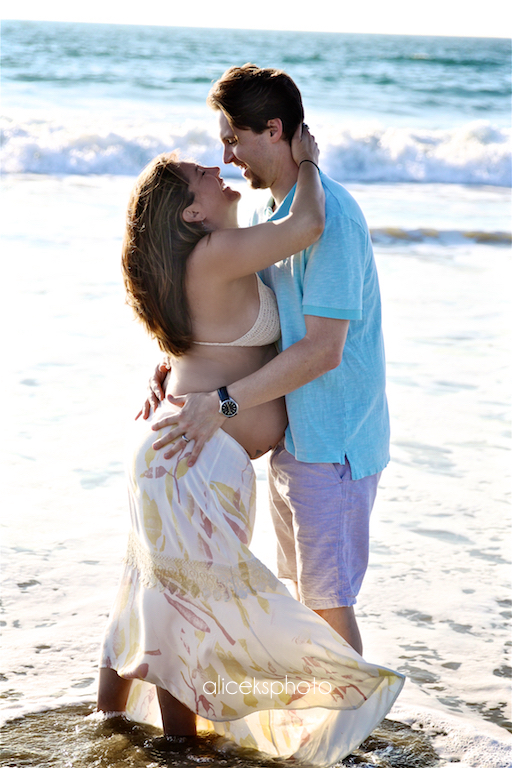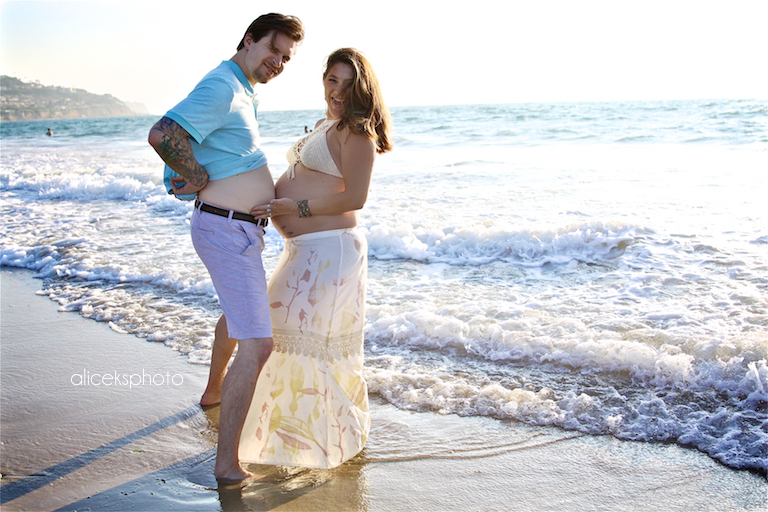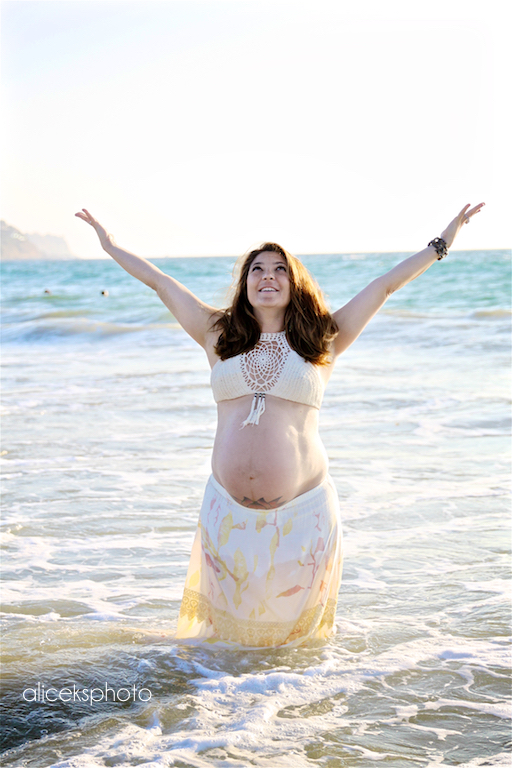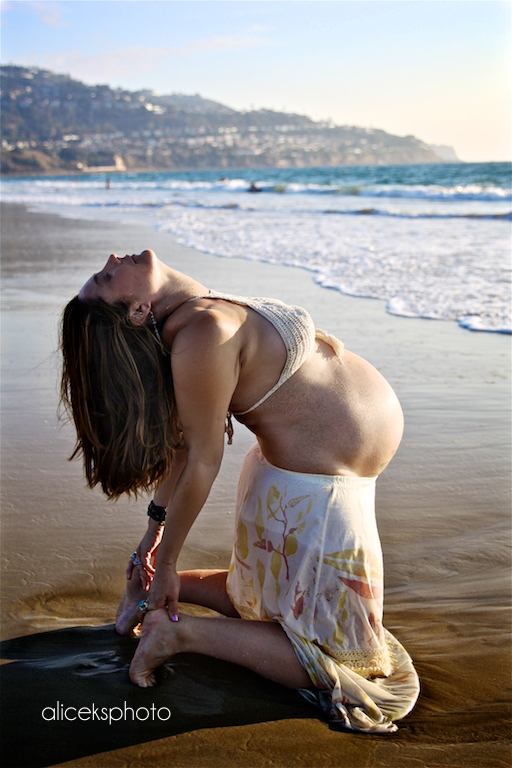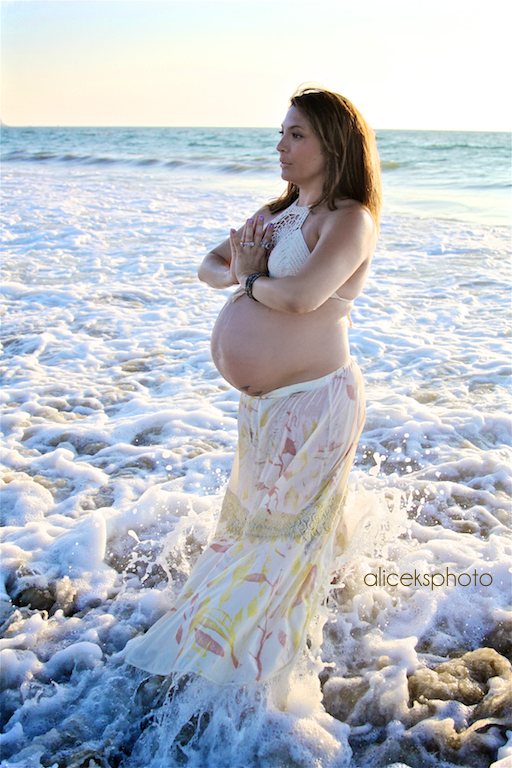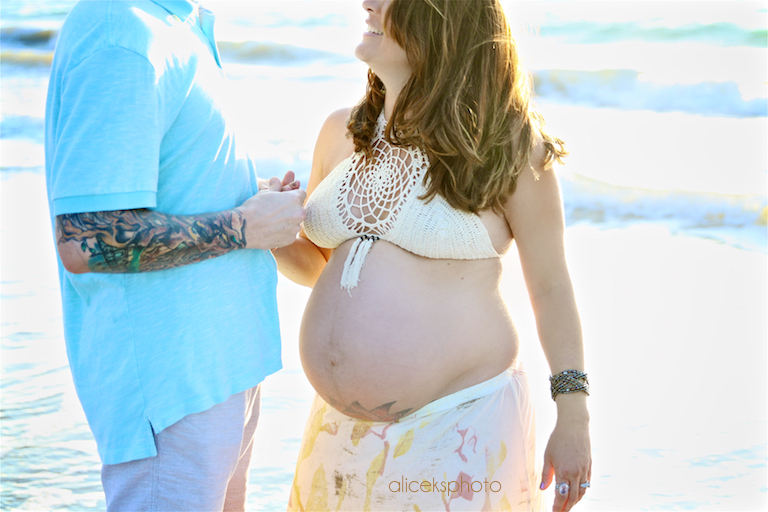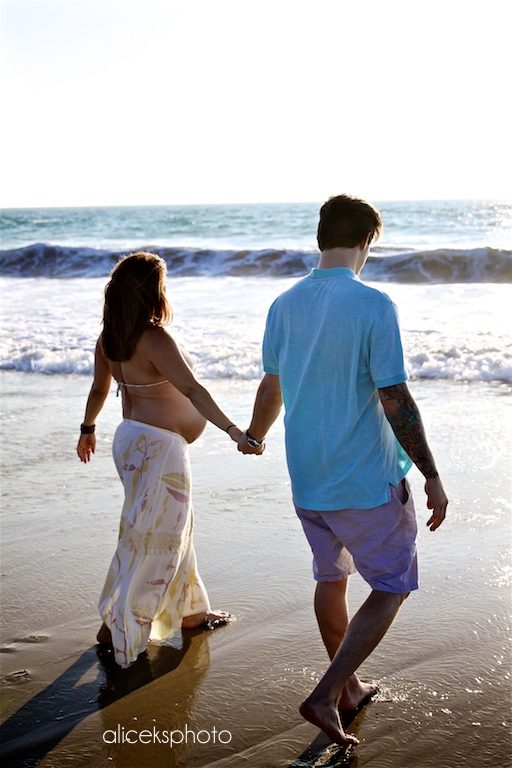 Save
Save
Save
Save
Save
Save
Save
Save
Save