There is a muse & sister in my life, Anjalé Perrault, with whom I've been collaborating before we even knew each other. Our first babies were born two days apart almost a year before we met. Then we were pregnant at the same time with our second babies, & we went bowling together with our big bellies, surrounded by our beloved mom friends, whom we'd met at that threshold of life when we went from women to mothers. In another life, I always thought, Anj & I would hang out–like really hang out–party, do crazy stuff, have all the fun that people have when they're not parents yet. But in this life, we'd be sisters in motherhood. And then sisters in art. I always knew we were sisters in spirit, but finally, we had some time to spend together in that just recently.
Anjalé, Christine, Shayna, & Trina are the founders of Raise Your Vibe, a sisterhood of women that hosts life-changing gatherings to nourish the mind, body, & soul. They were launching their very first Intention Circle & asked if I'd shoot the event. The next best thing to doing one's own Passion Project is to be invited to be a part of someone else's Passion Project–& when it's a perfect fit.
Timing is everything, as they say, & in this case, it was perfect for me, as you can tell from my previous post about seeking more time to do things that I'm passionate about. The focus of the Intention Circle was threefold: to shed away that which holds us back, to align our intentions with our selves, & to manifest our intentions into the world. Each part of this event was so eloquently facilitated by the women involved, including also song & meditation, delicious vegan appetizers, & ceremony. I arrived ready to work my cameras & document something beautiful unfolding for the attendants, & I came away having unfolded something in myself. The vibe was so strong, I couldn't help but be caught up in it, & I woke up the next day a new warrior. Everyday since has been a one-degree shift away from where I was stuck.
The Circle made it possible & safe for us all to do some really intense work. I look forward to the next time I can do it again. Join the tribe & find out more about upcoming events here.
Love & gratitude to all the women of Raise Your Vibe, including Kristin Noelle, Reiki healer; Meredith Klein, chef & founder of Pranaful; Helen Hodgson & Cecilia De Rico, & Ariel, musicians.
Sisters who share these photos on social media: Thank you!
And please give a shout out to @raiseyourvibetribe & @alice_in_mamaland! And tag your other sisters!
RAISE YOUR VIBE INTENTION CIRCLE
14 OCTOBER 2017
Each guest was blessed by Kristin upon arrival.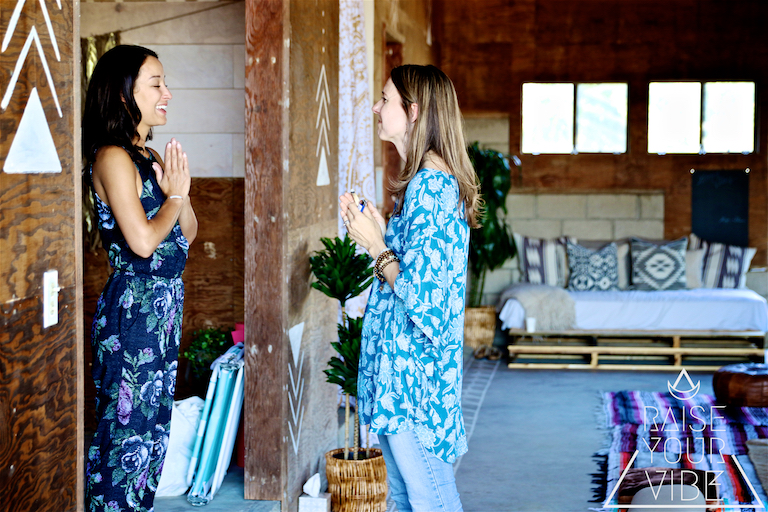 Shayna, Christine, Anjalé, & Trina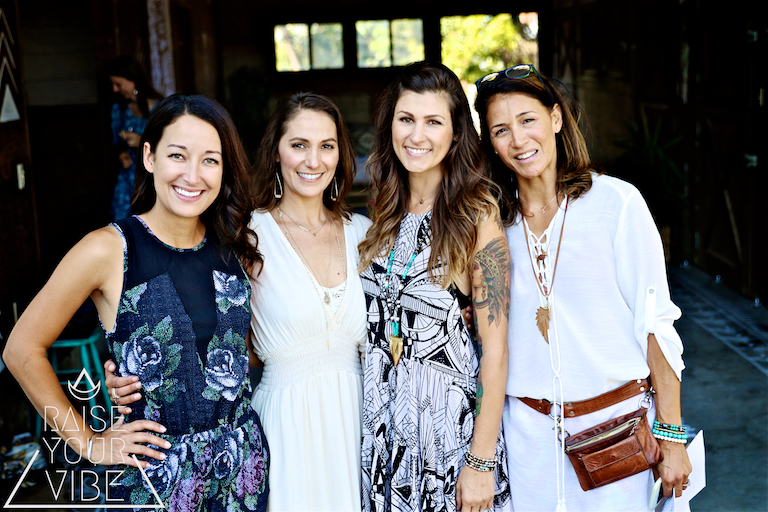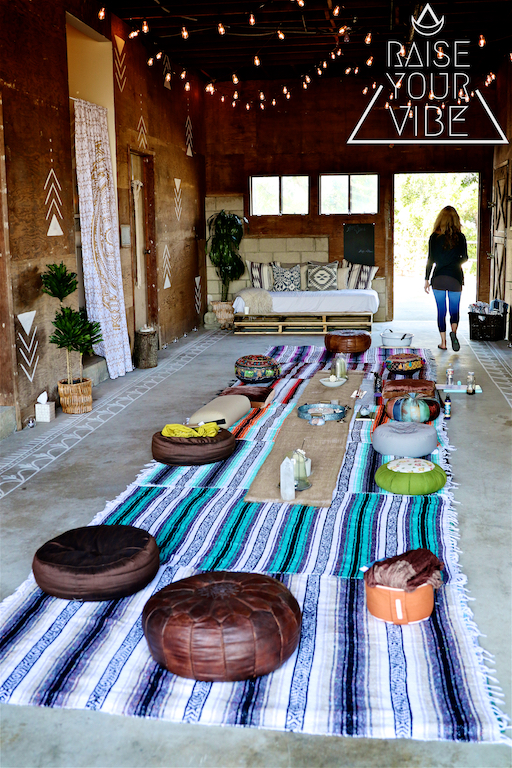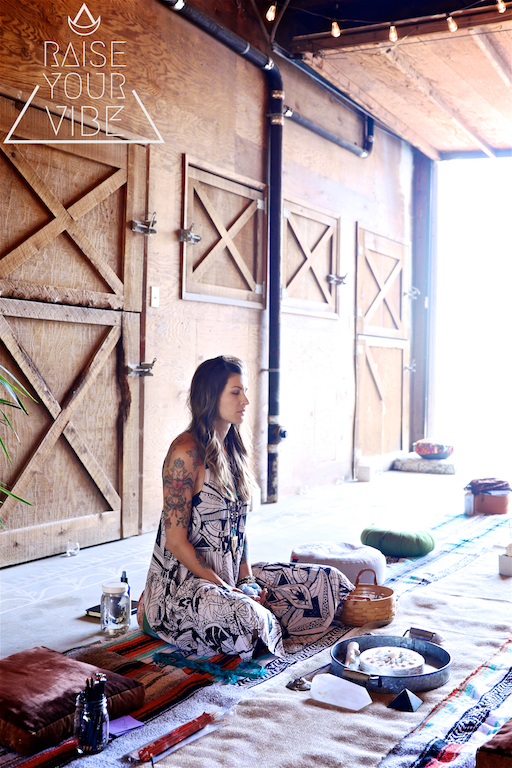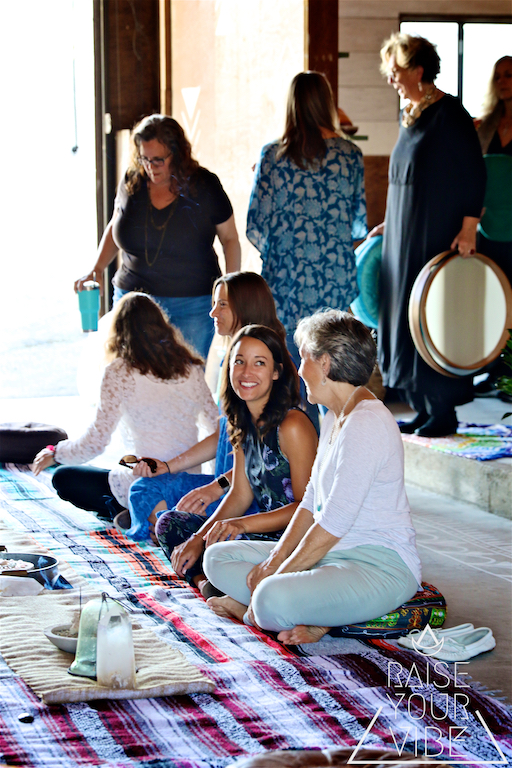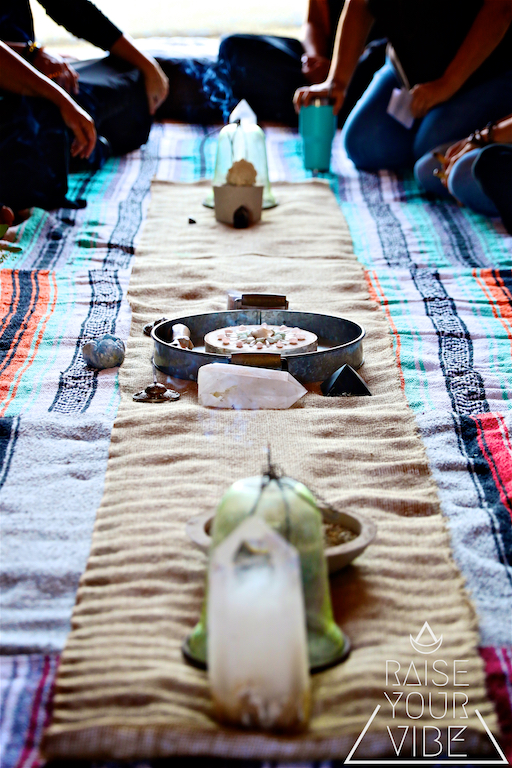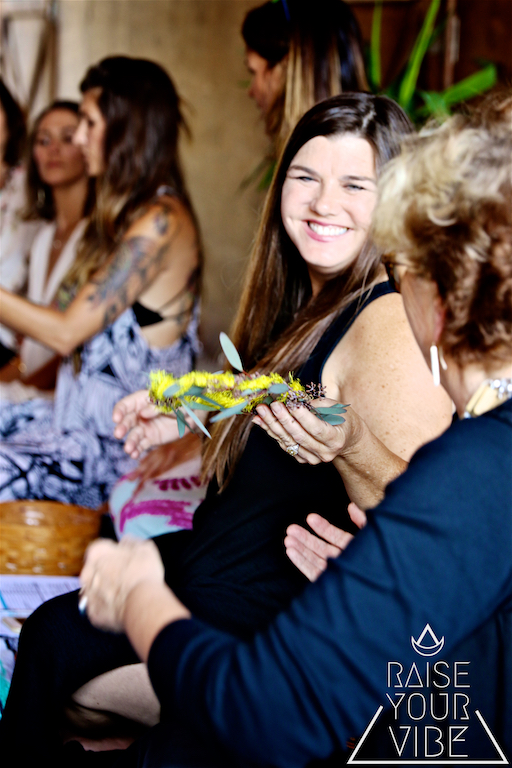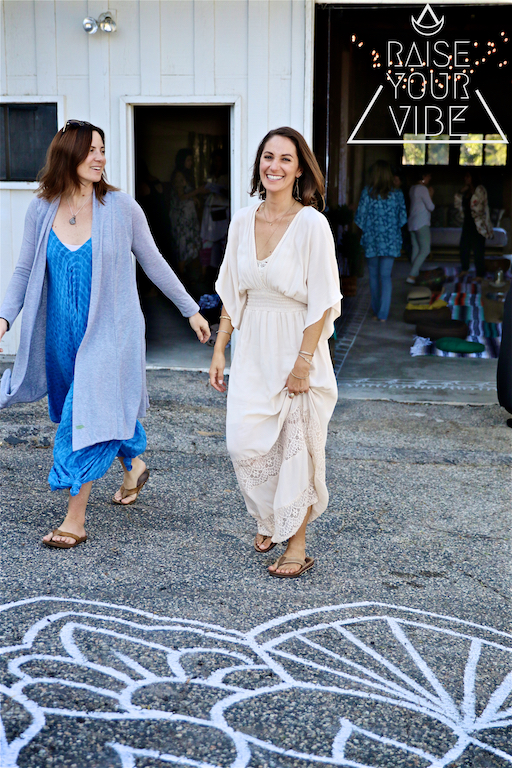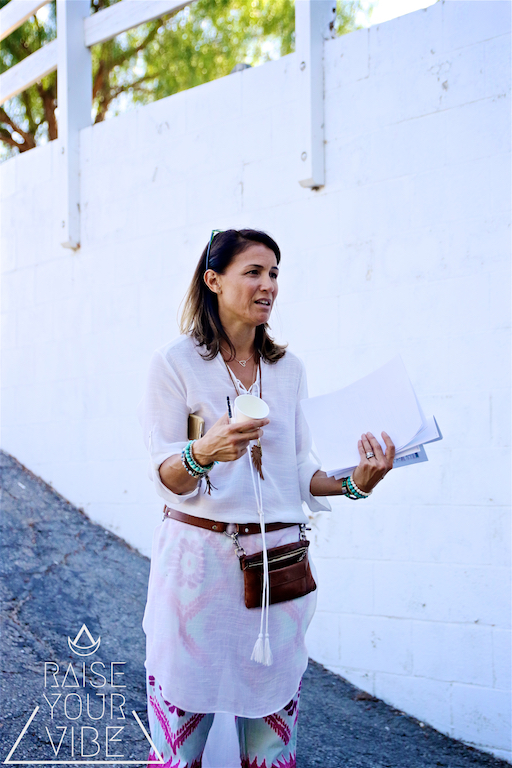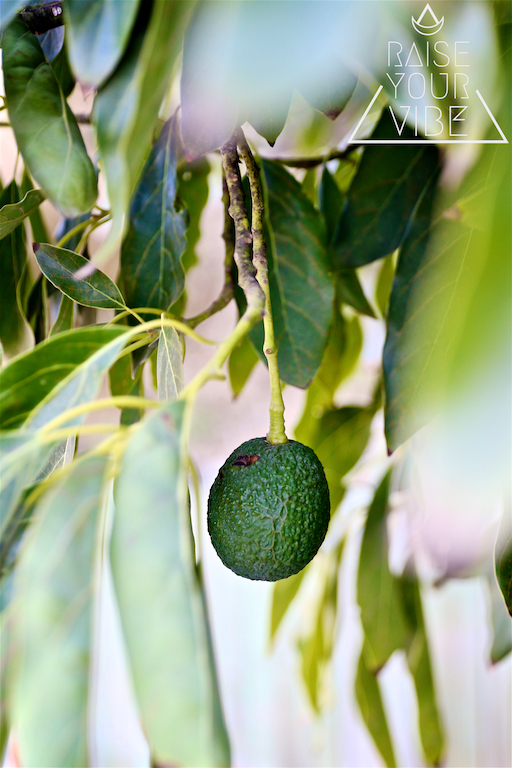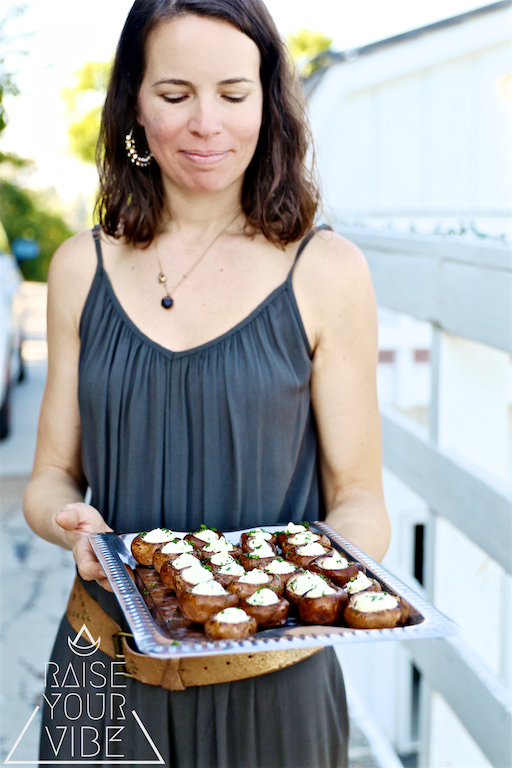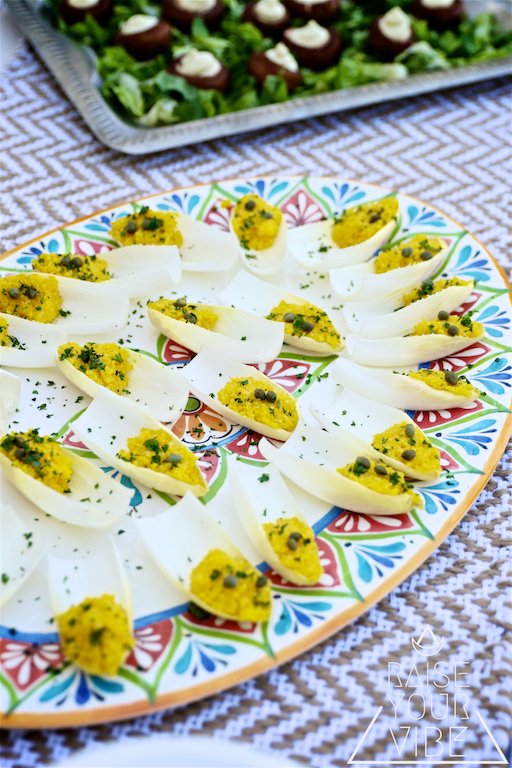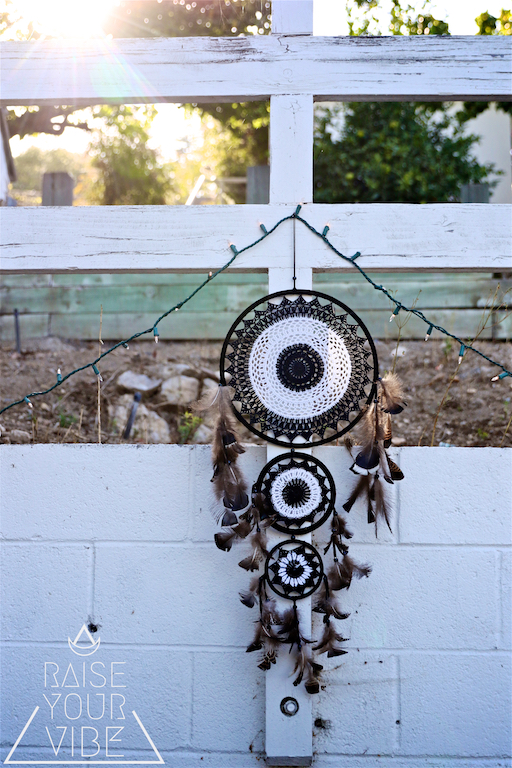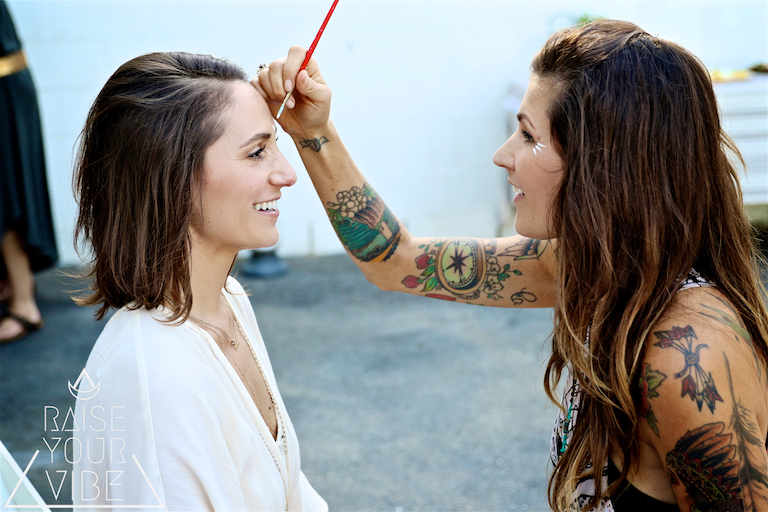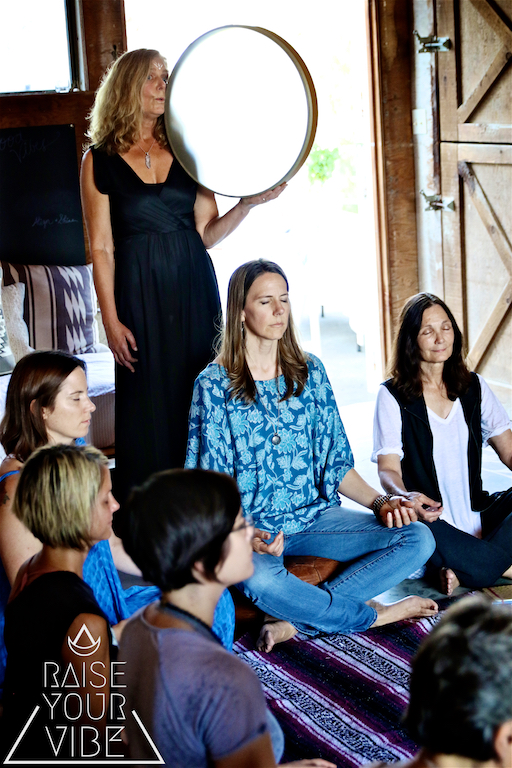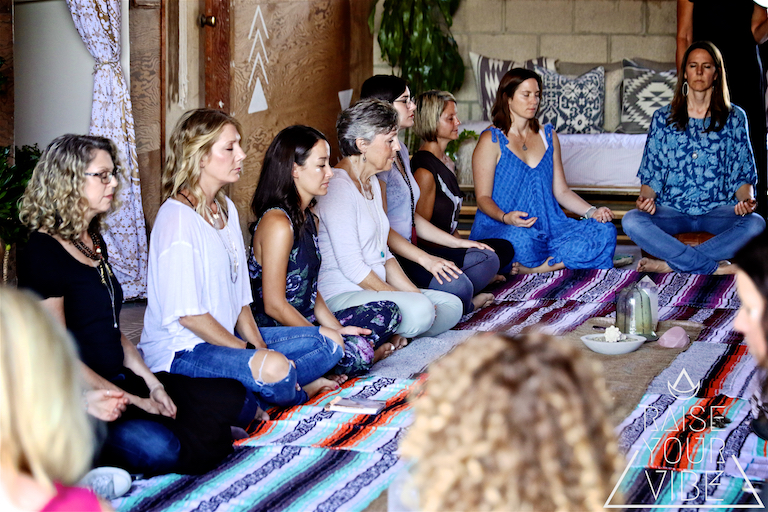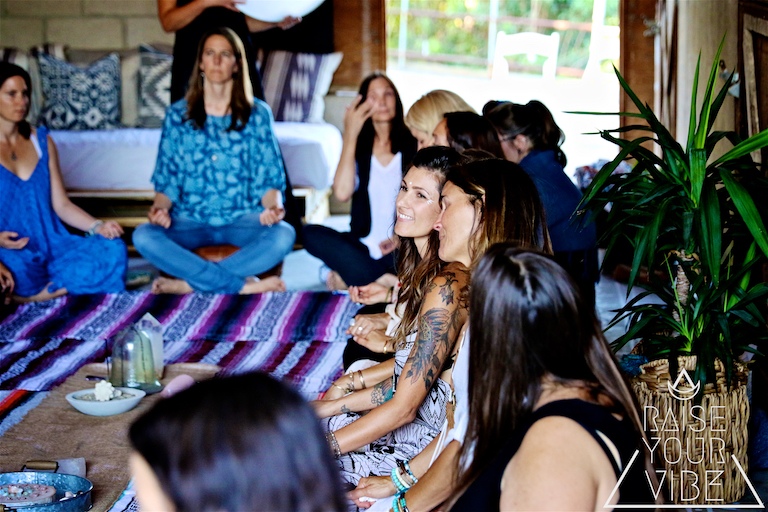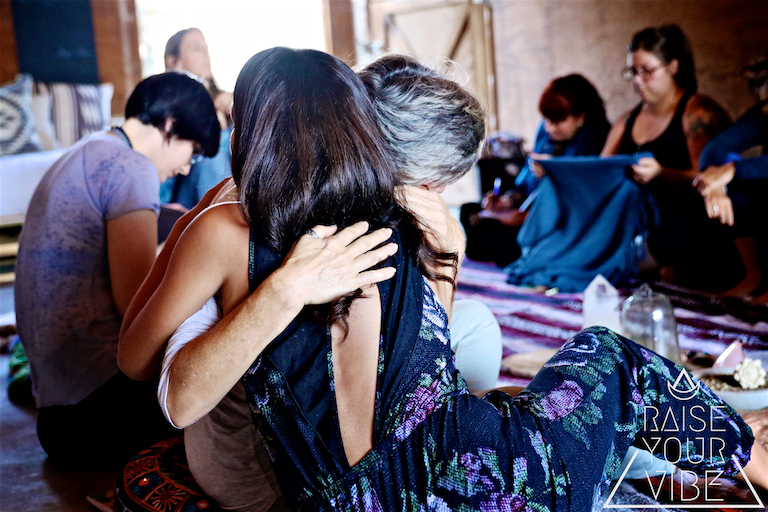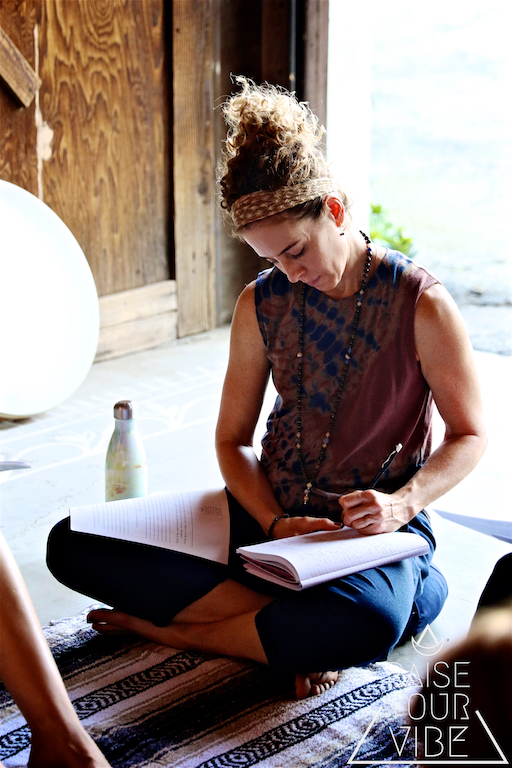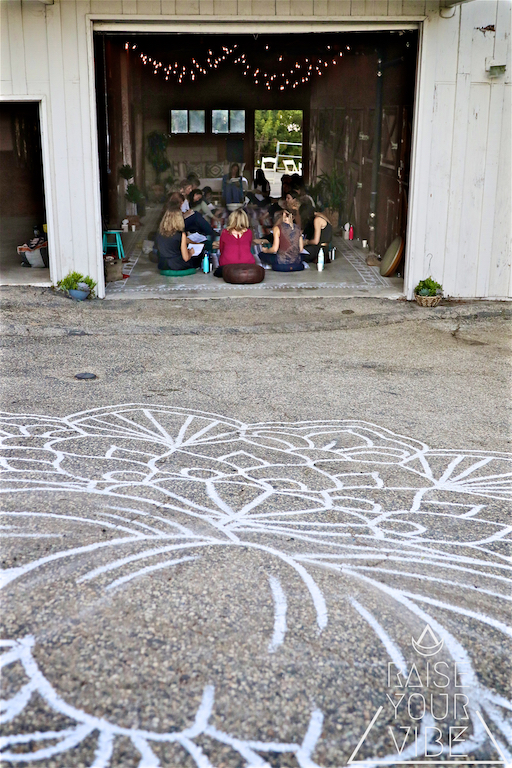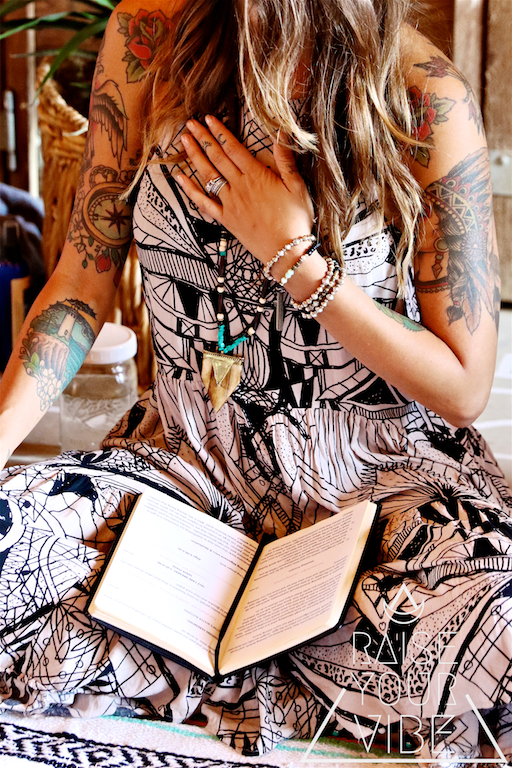 The Shedding Ceremony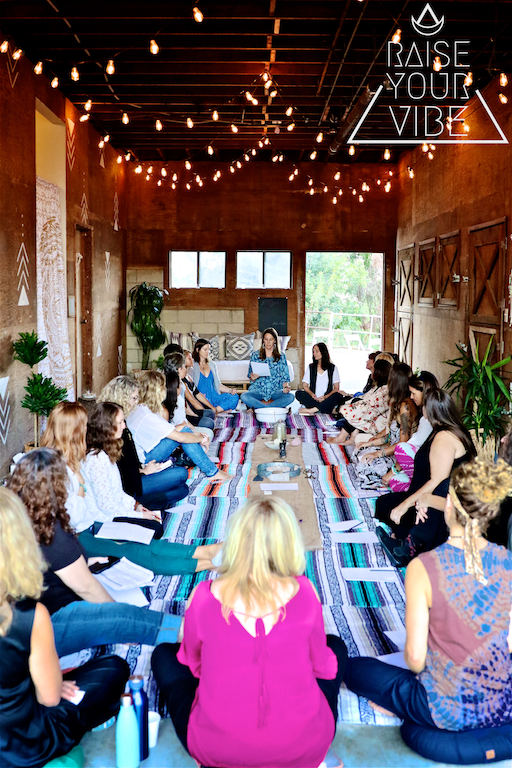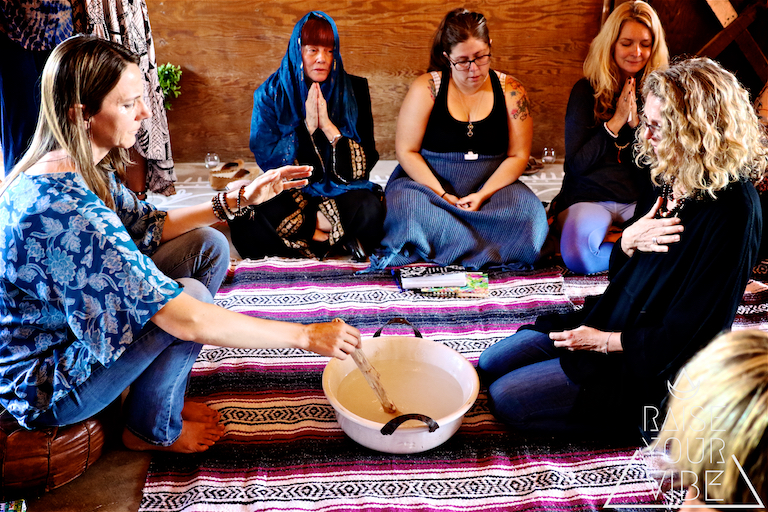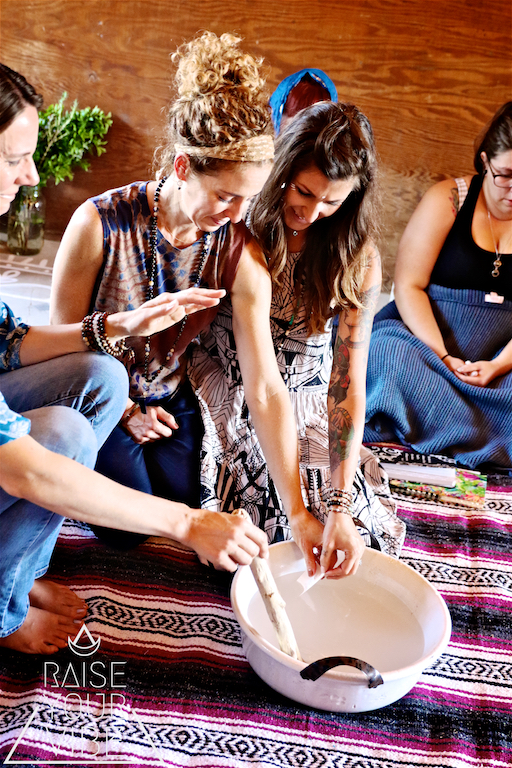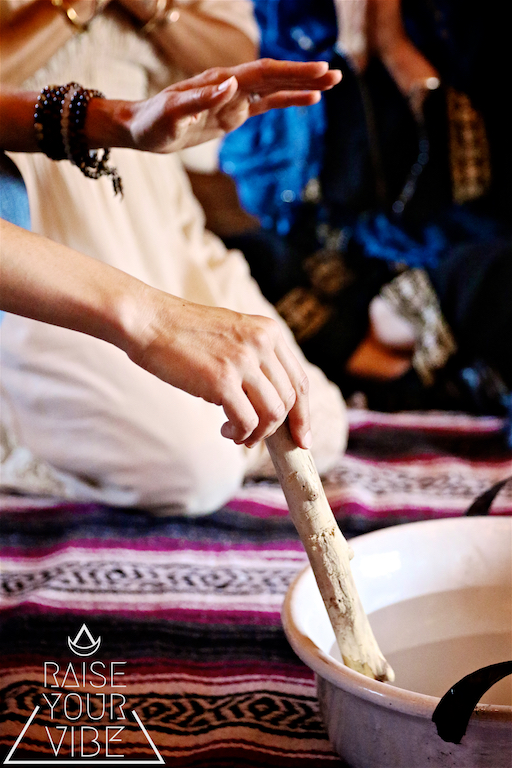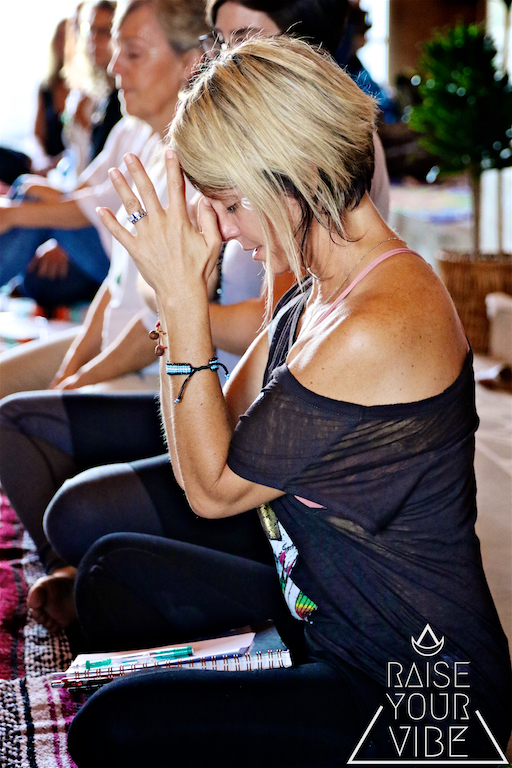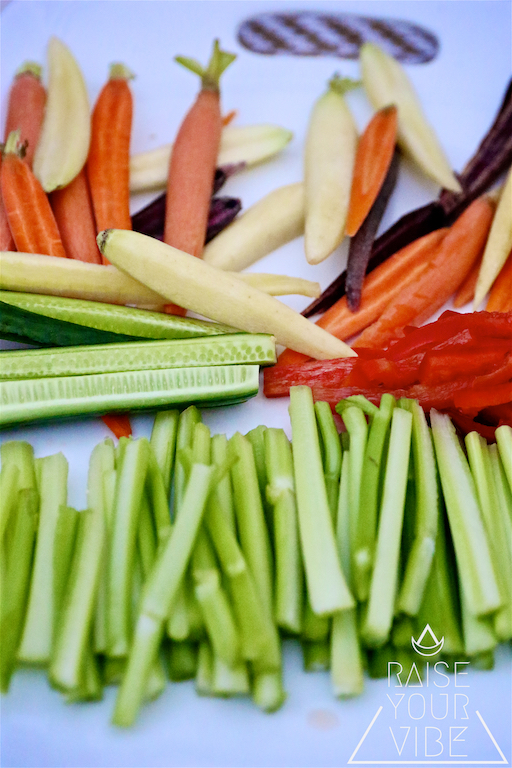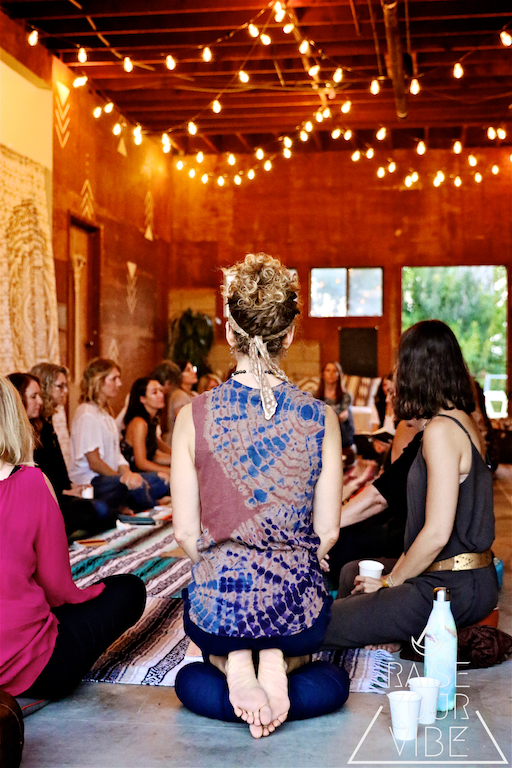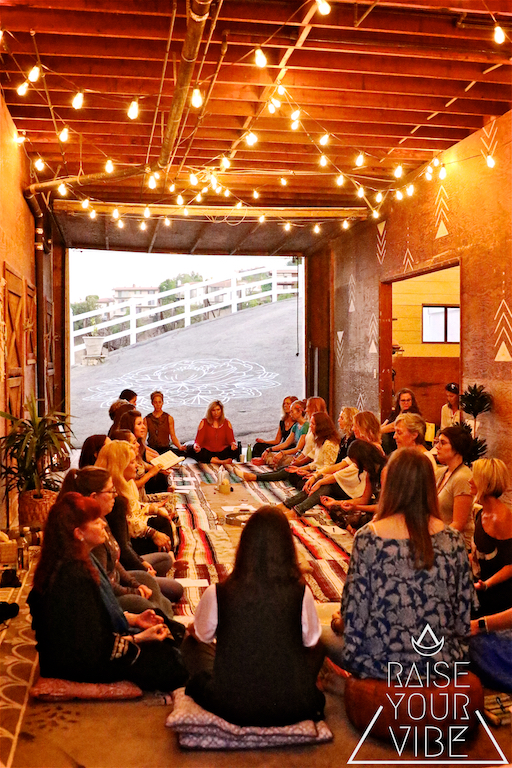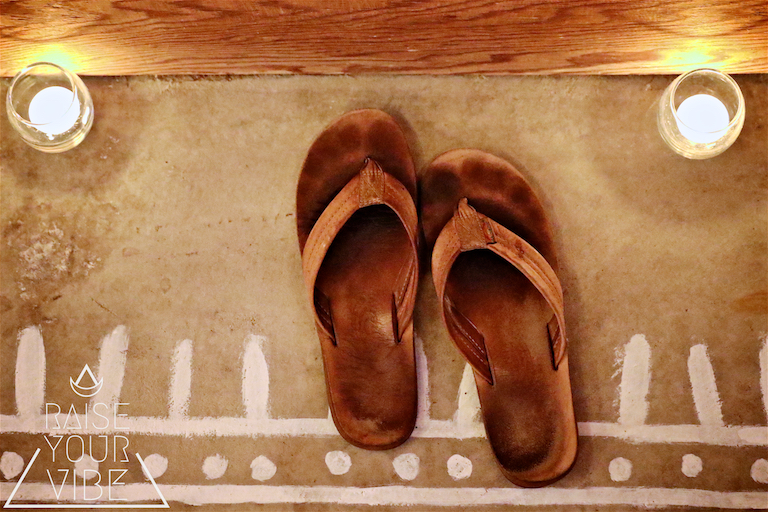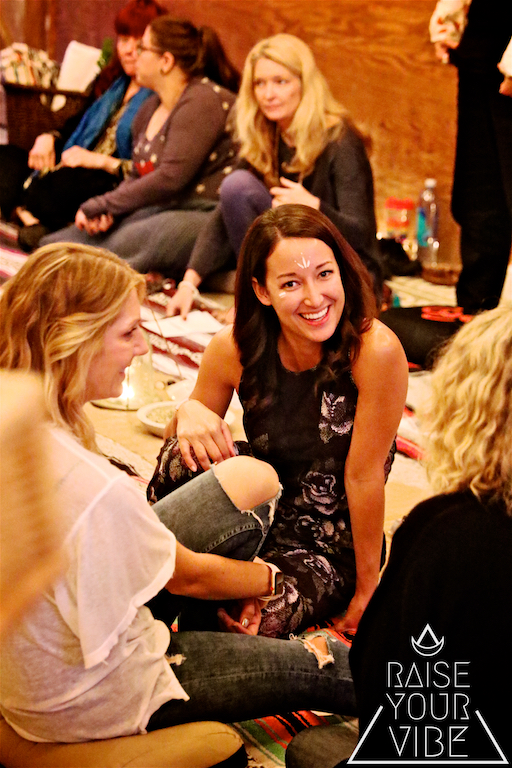 The Alignment & Coronation Ceremony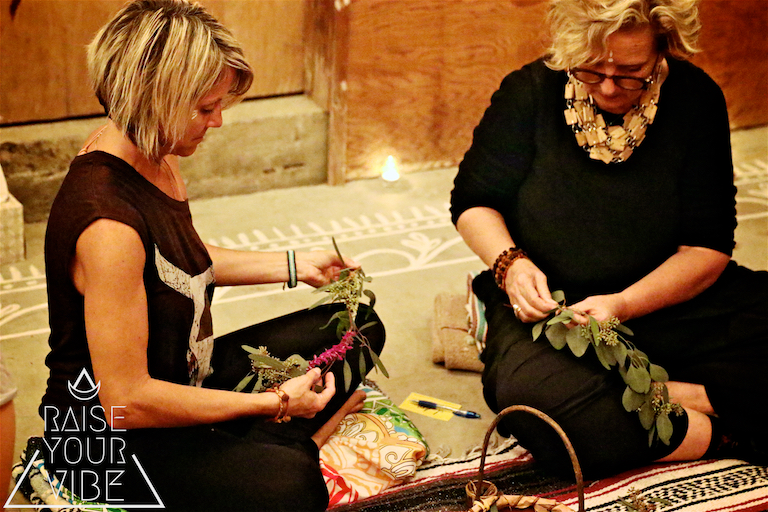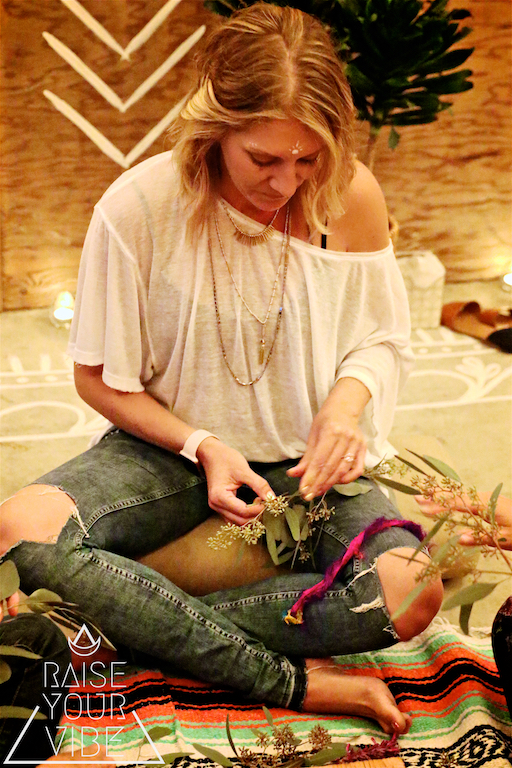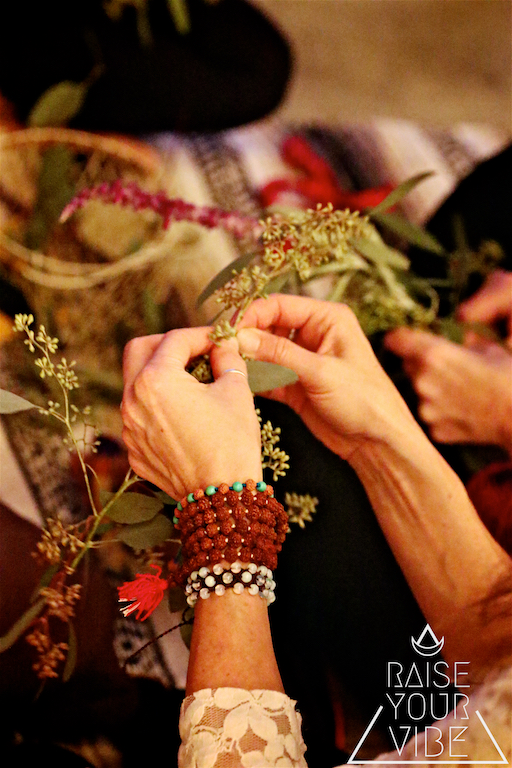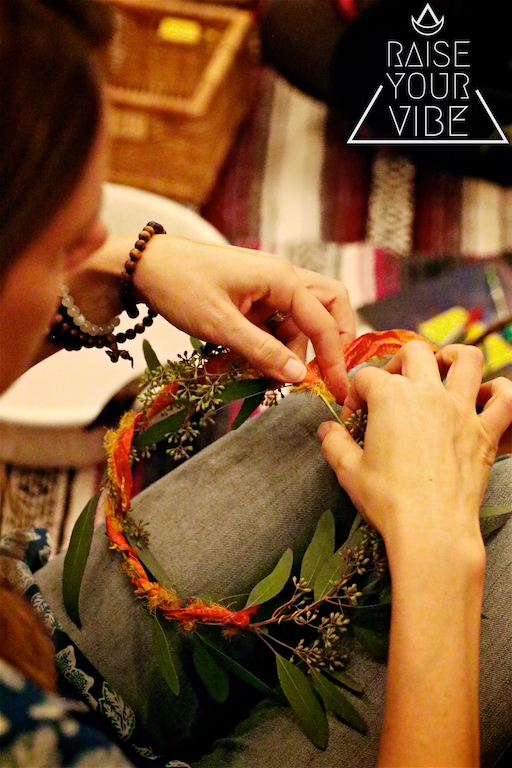 Something magical happens when a woman puts on a flower crown. Look at these smiles!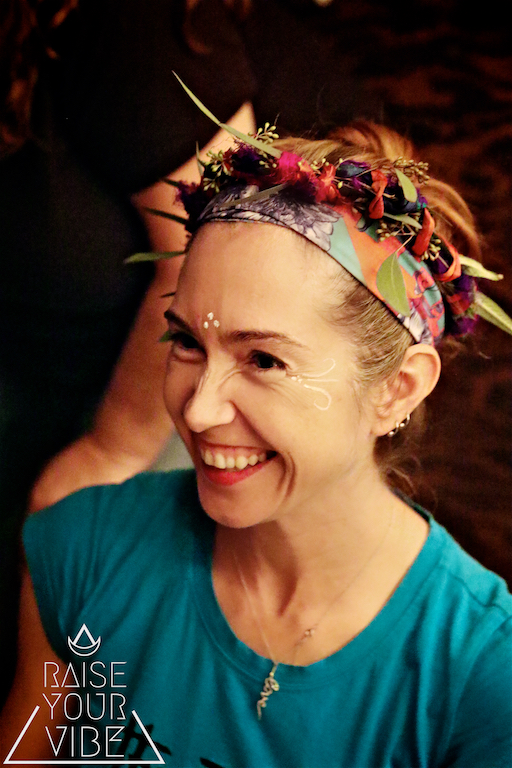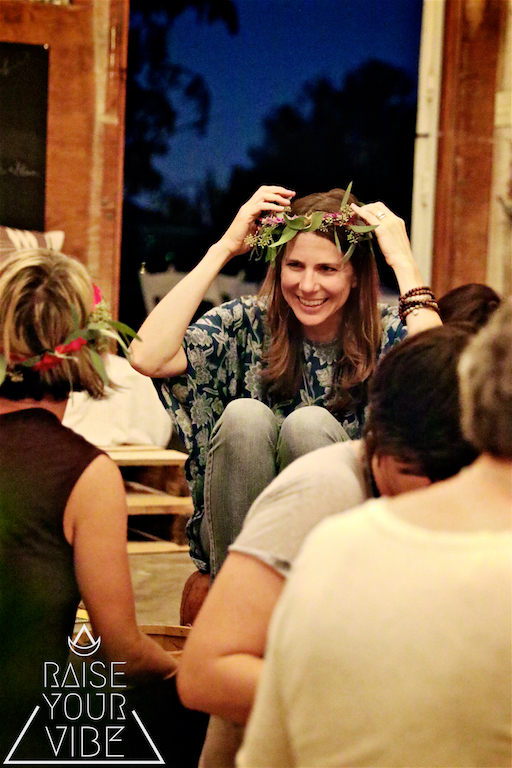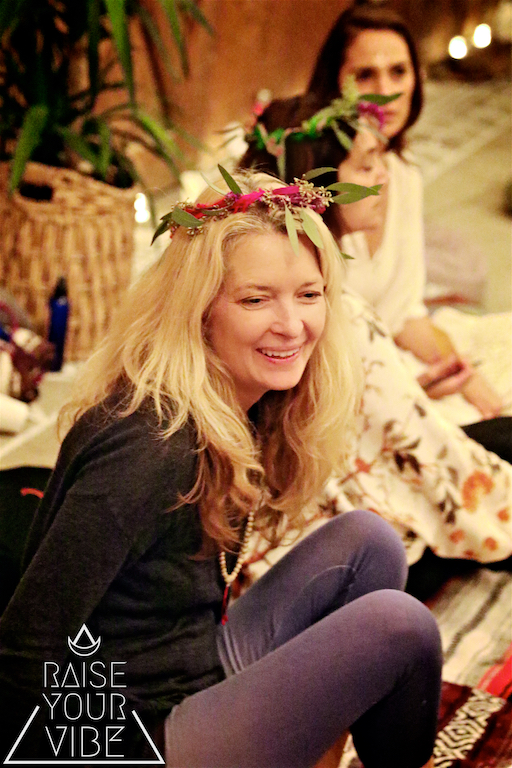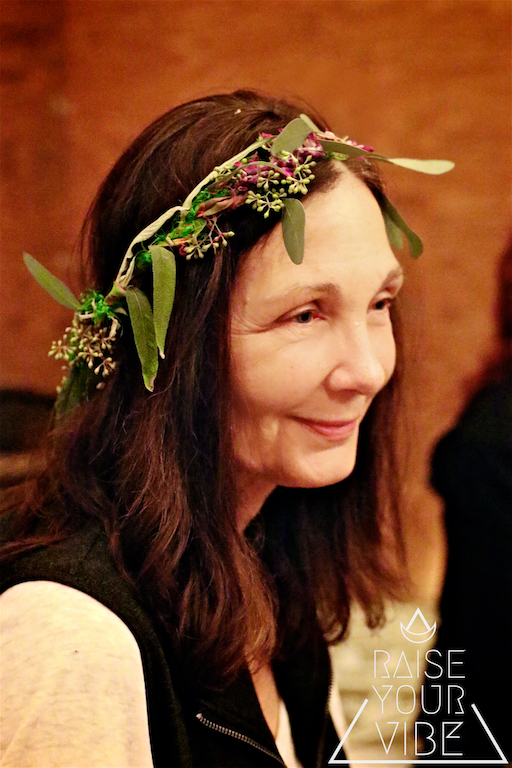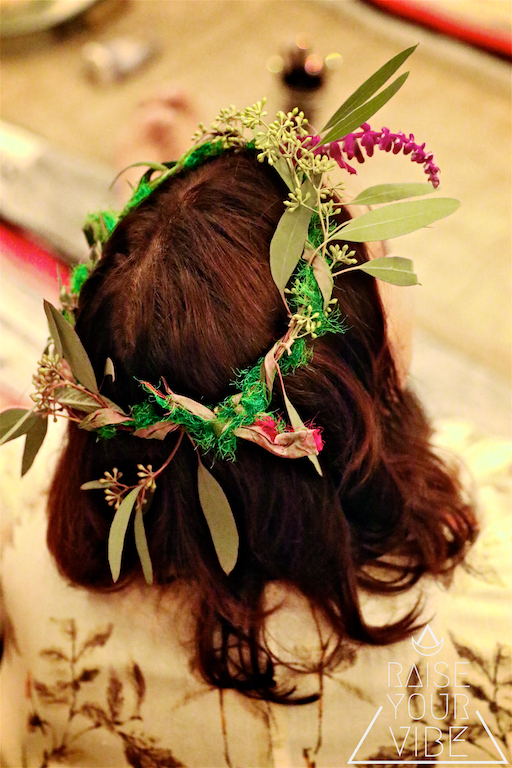 The Manifestation Fire Ceremony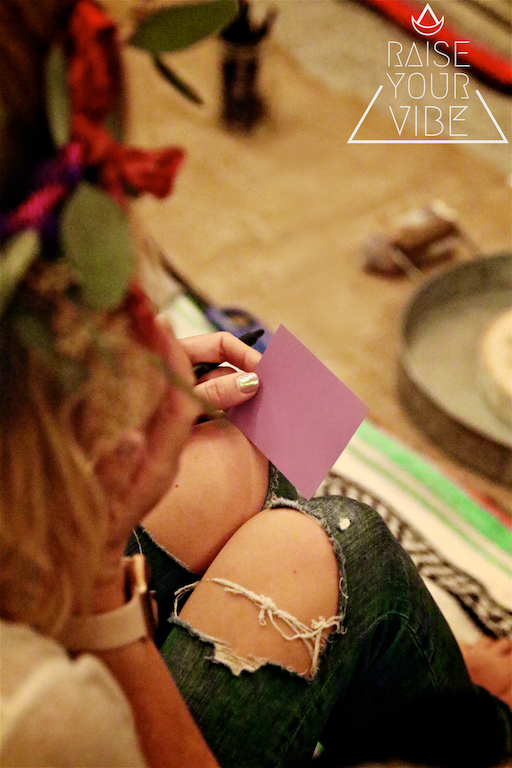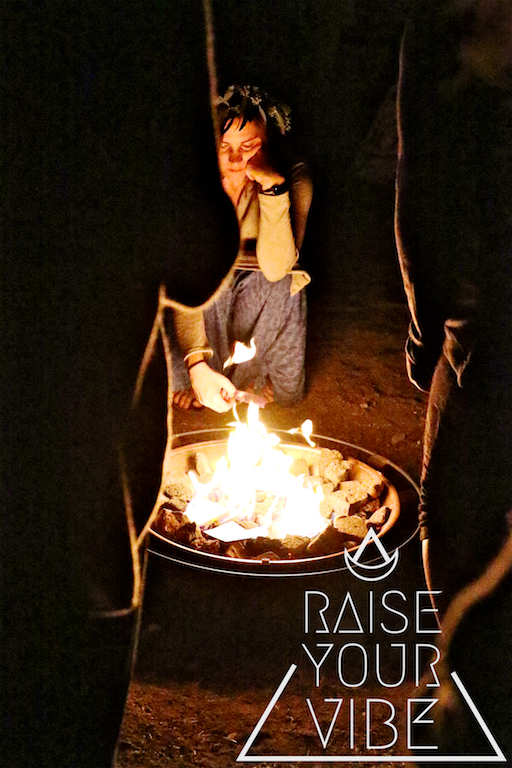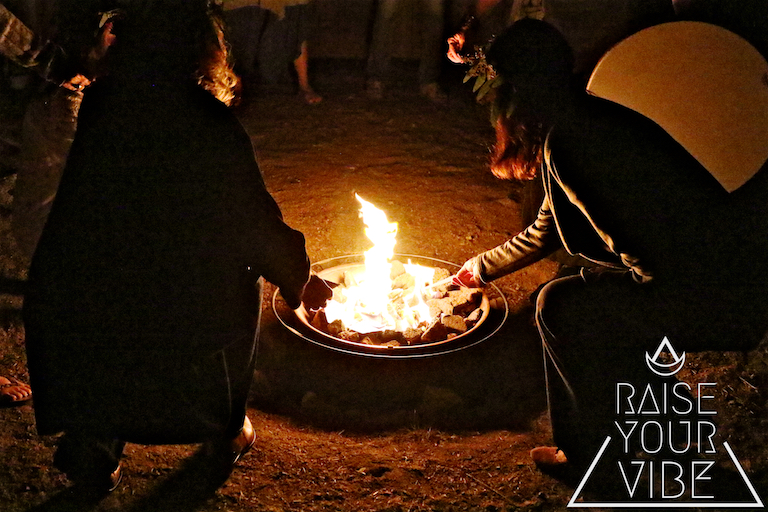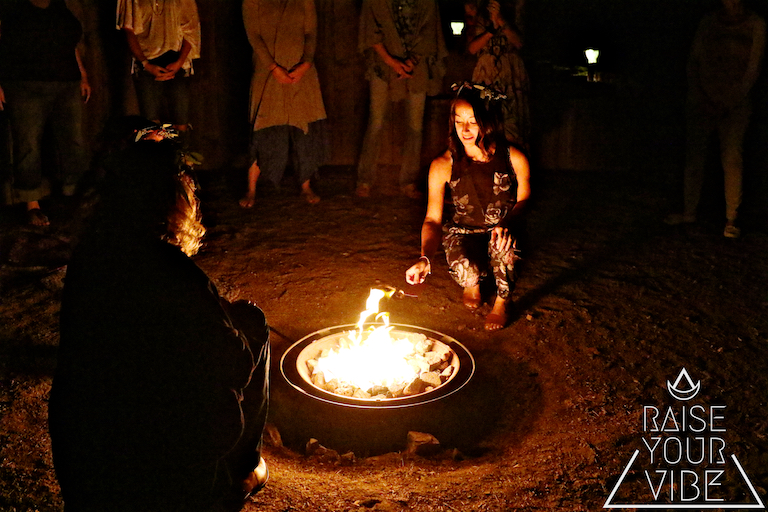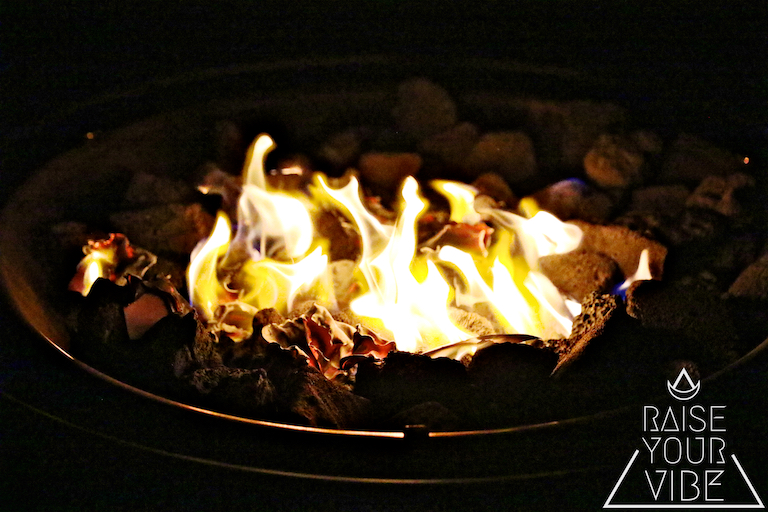 We link hands, like the roots of the redwoods that stretch wide & gain their strength by interlocking with the roots of other redwoods.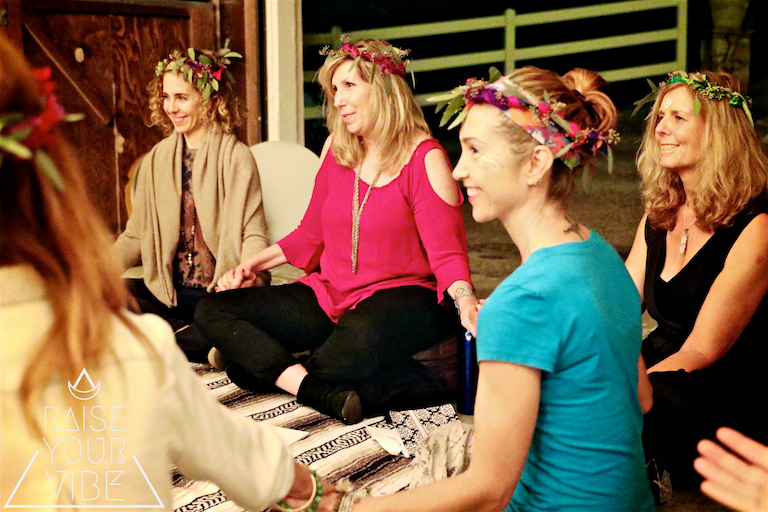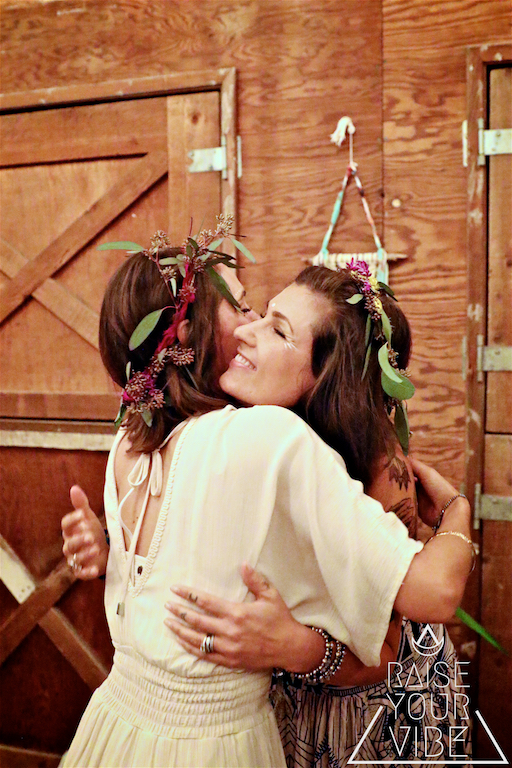 Save
Save
Save
Save
Save
Save
Save
Save
Save
Save
Save
Save
Save
Save
Save
Save